Despite its stellar location next to the river, with halcyon views of Hampton Court Palace and Bushy Park, The Mitre had become stuck in a tired and unloved cycle of short business stays and low-budget weddings. We were commissioned to draw out its natural character and reimagine the charm of this Grade-II-listed riverside building in a way that felt authentically connected to its history and location.

Due to open in the midst of the pandemic with supply chains hampered, this created an opportunity to think creatively and source locally. We drew on long-standing relationships with homegrown suppliers, tradespeople and artisans to complete the project on an exacting budget and in record time ready to reopen for the summer months.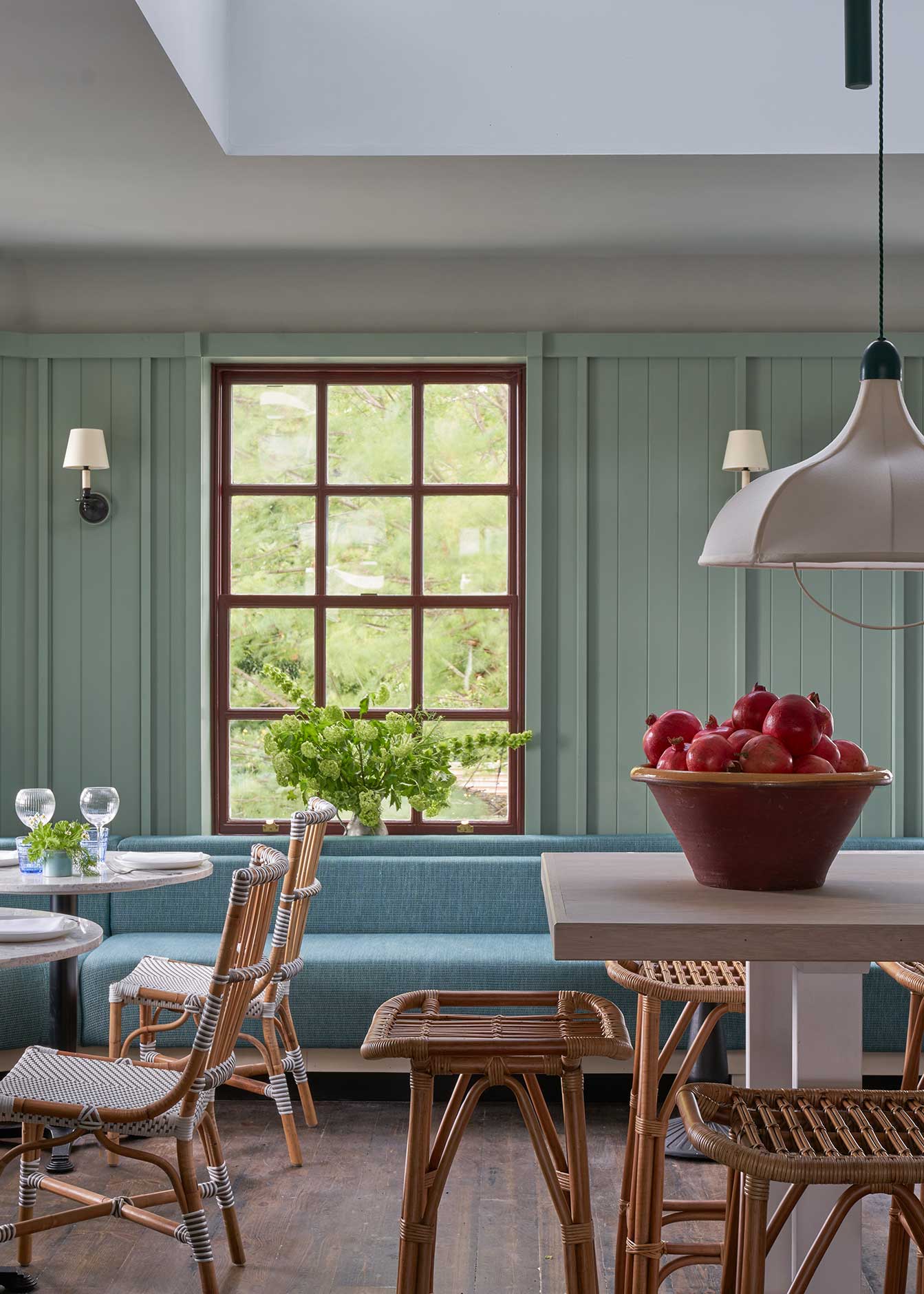 We created two very different restaurants. One more formal but fun brasserie with a lively central bar and the flexibility to section off areas for private parties. All in rich tones of green that play beautifully with its river views. The other with a more relaxed and airy feel, perfect for lighter lunches and brunches.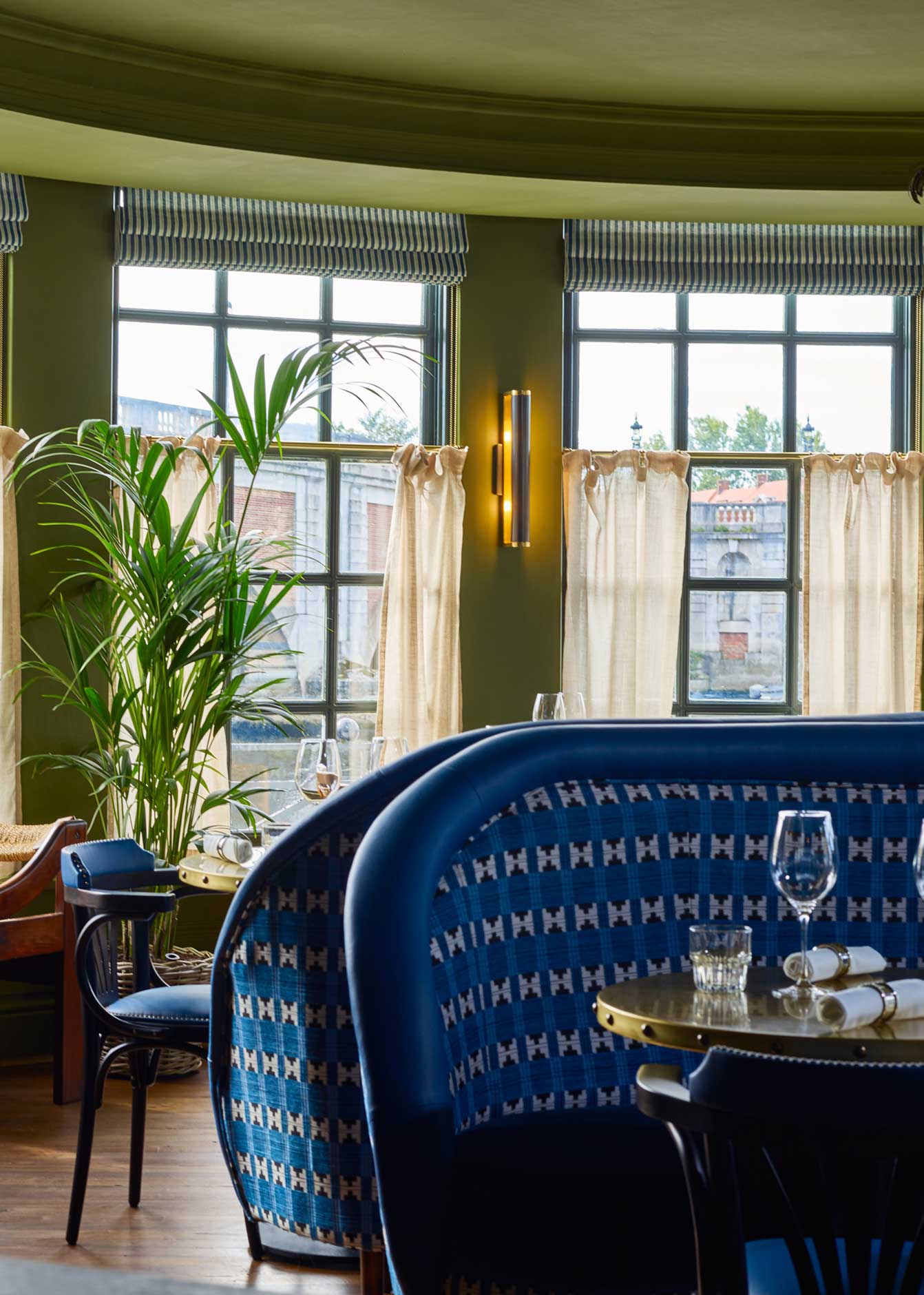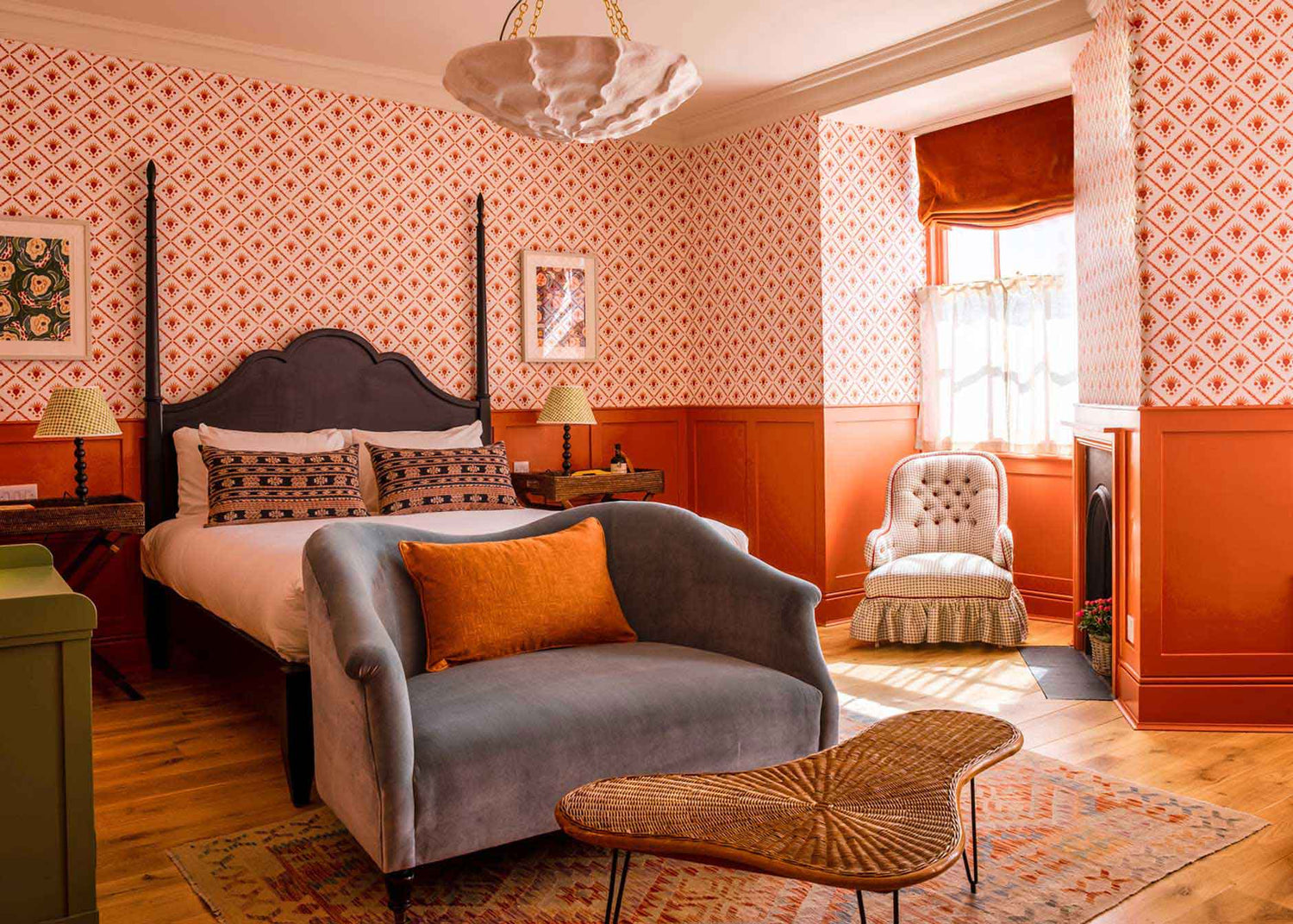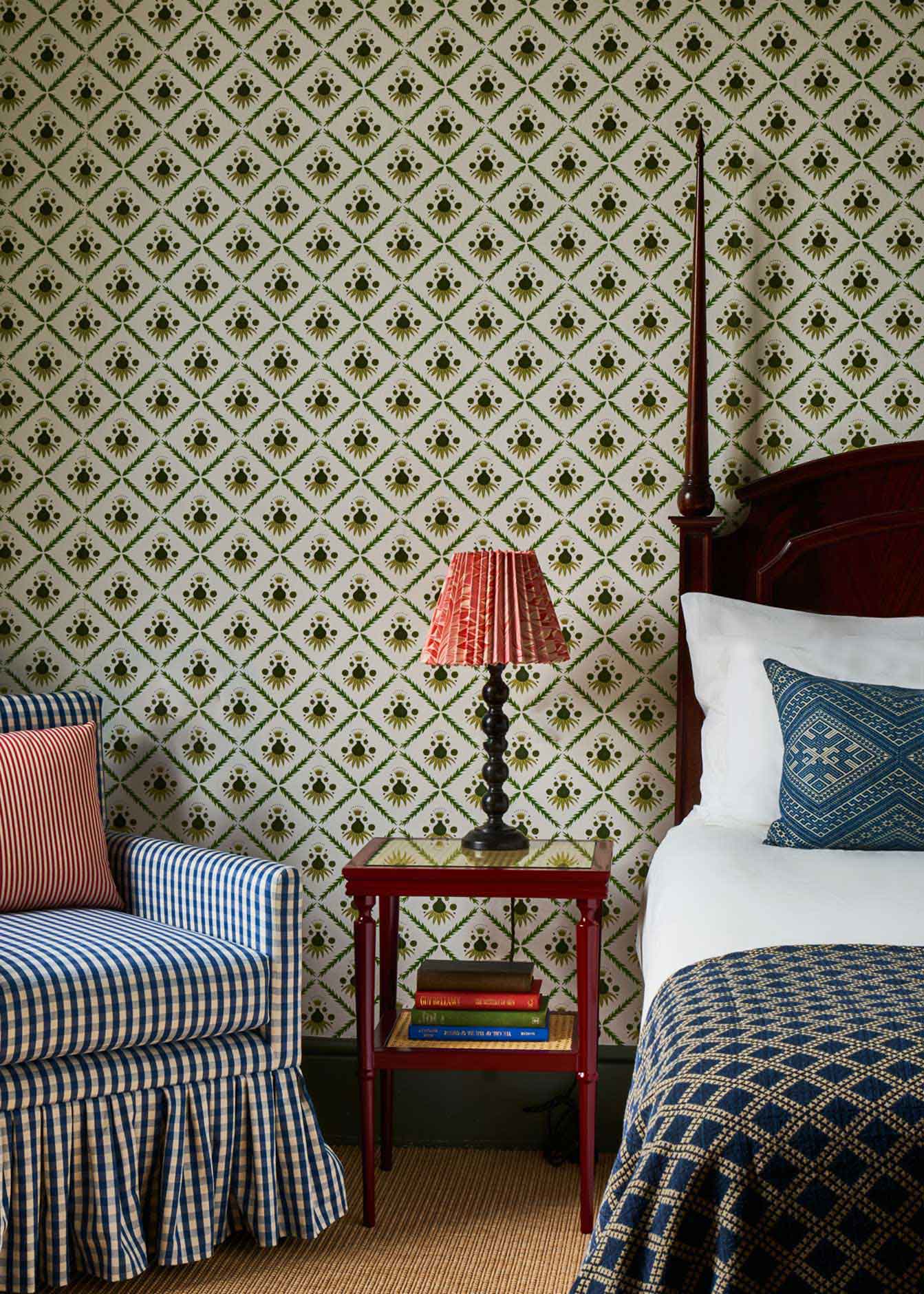 A sad event space became The Mitre's waterside orangery – a glamorous, plant-filled place that can effortlessly accommodate any gathering, from Pilates class to wedding party. An old office hidden away in the centre of the building was transformed into a library and honesty bar with vintage juke box and chess sets at the heart of the hotel. Each of the 36 guest bedrooms has its own layered story of bold colours, playfully patterned wallpapers, handmade lampshades, original artworks and antiques.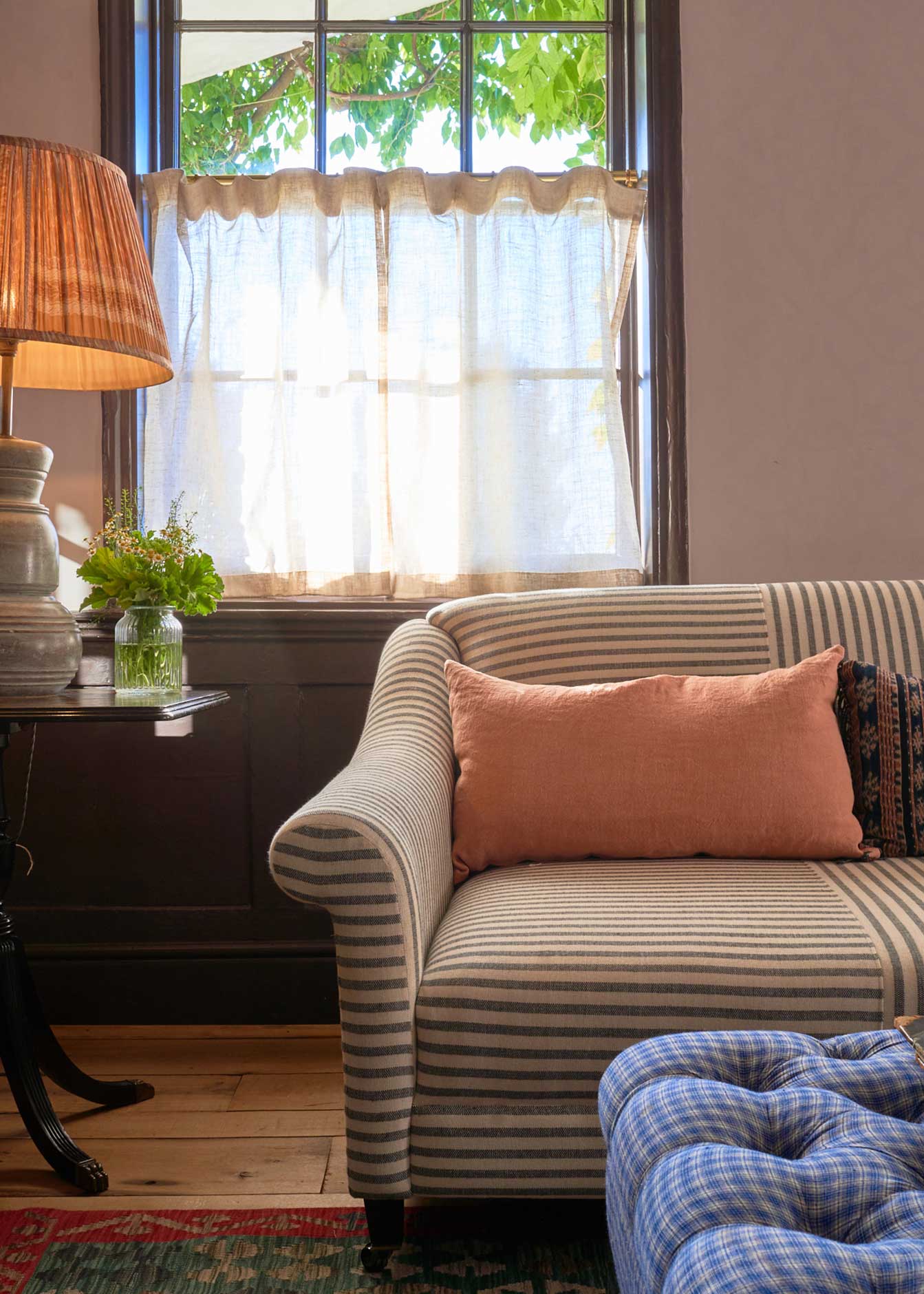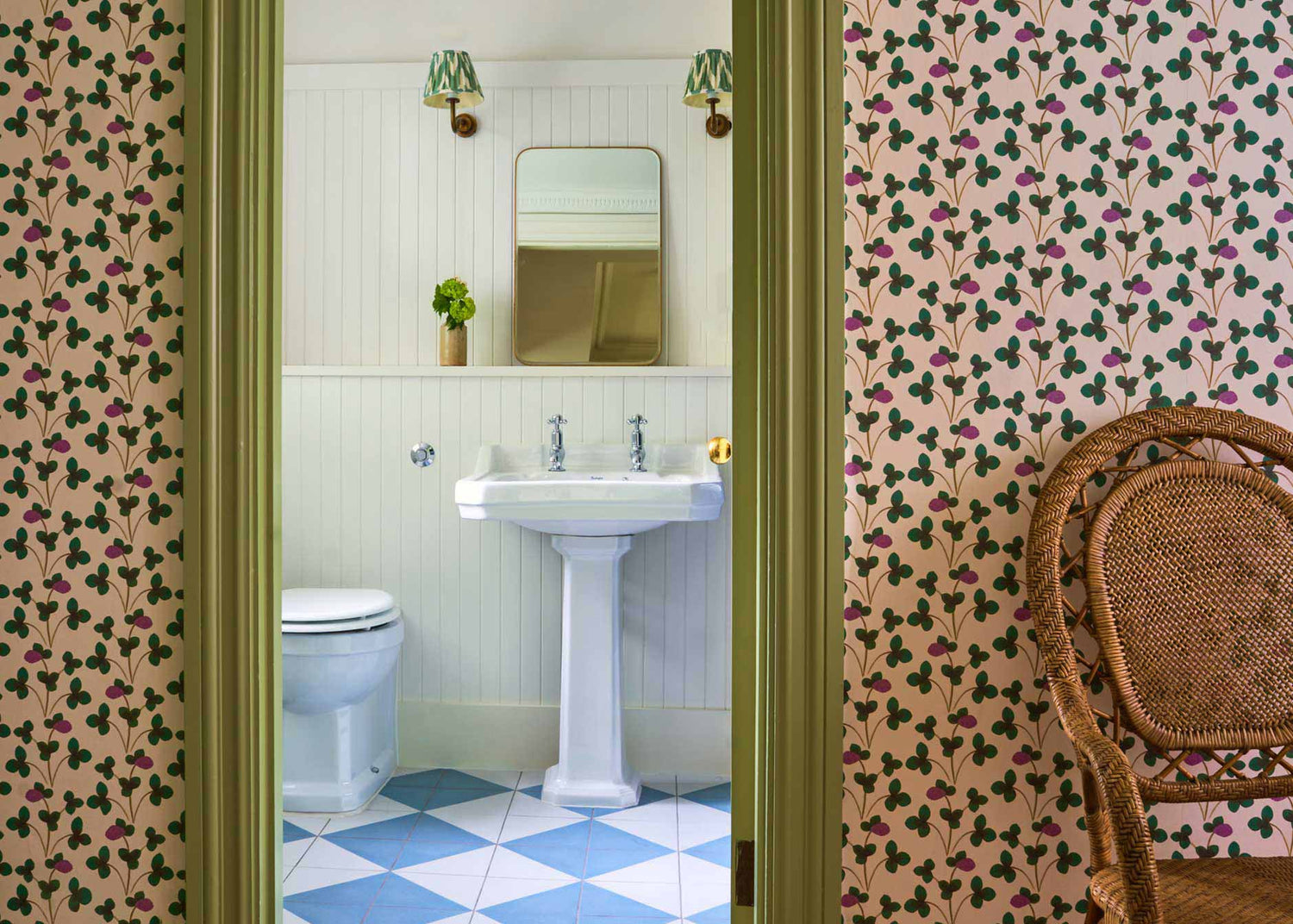 Both the large riverside terrace and its Whispering Angel boathouse bar became magical, intoxicating outdoor places steeped in atmosphere where friends and family could come together. The celebratory, fun-loving feel of the designs hit exactly the right note and were met with rave reviews in the press.