We were brought in seven years ago to help Scape imagine, build and evolve into a lived expression of its ambitious vision; to set a new standard in student accommodation.

Scape is about providing homes for people at a point of transition so we thought deeply about what would feel bold and exciting, as well as nurturing and immediately user-friendly. We thought beyond what would look great to what would feel right for someone moving to begin a new chapter in a strange city. Our focus was on how people want to live now and foster a sense of adventure and opportunity.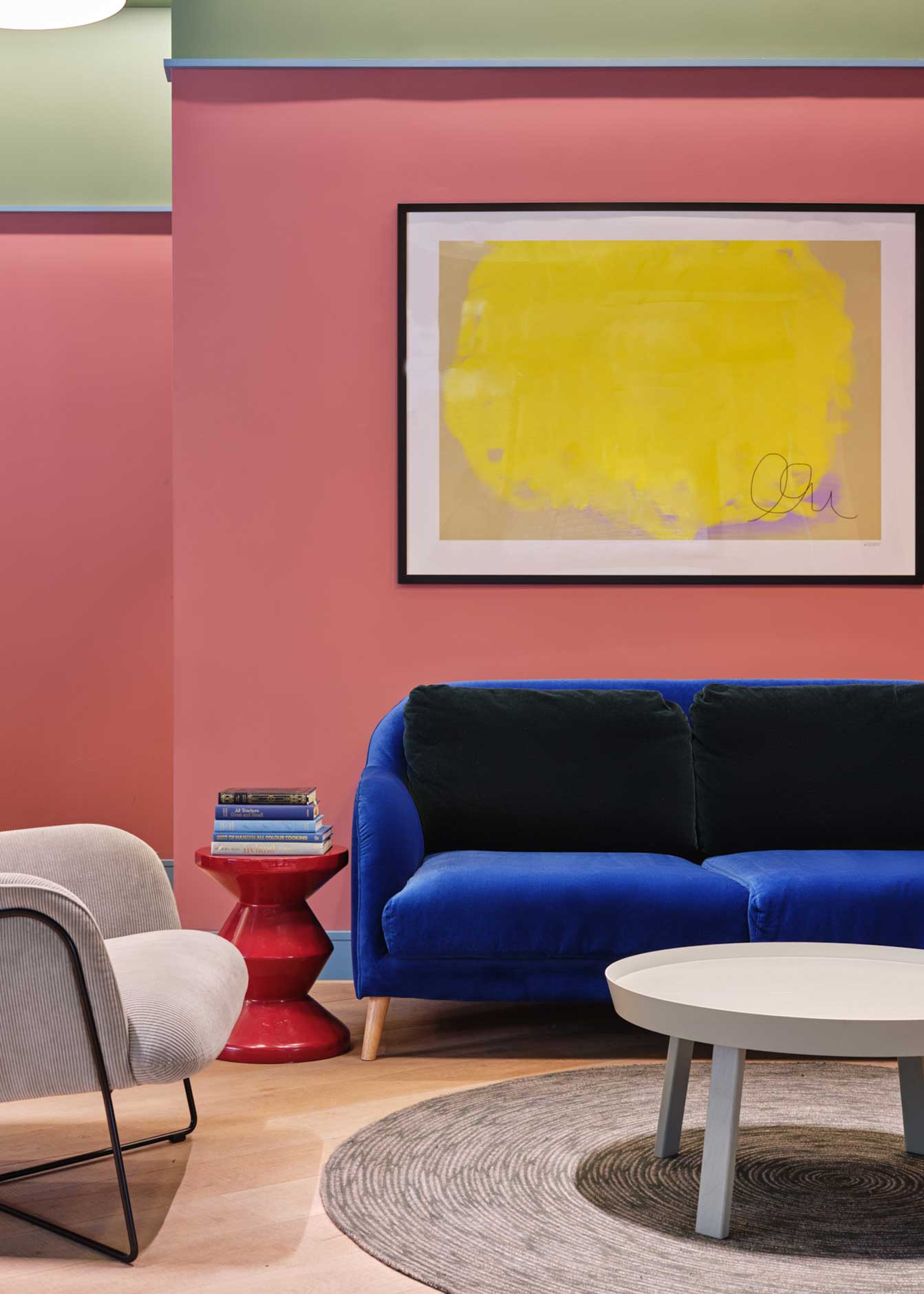 We are now working with the Scape team to define a new, soon to be launched co-living brand. As well as imagining the shared areas within each building, we are working alongside architect Ab Rogers to design the studio units.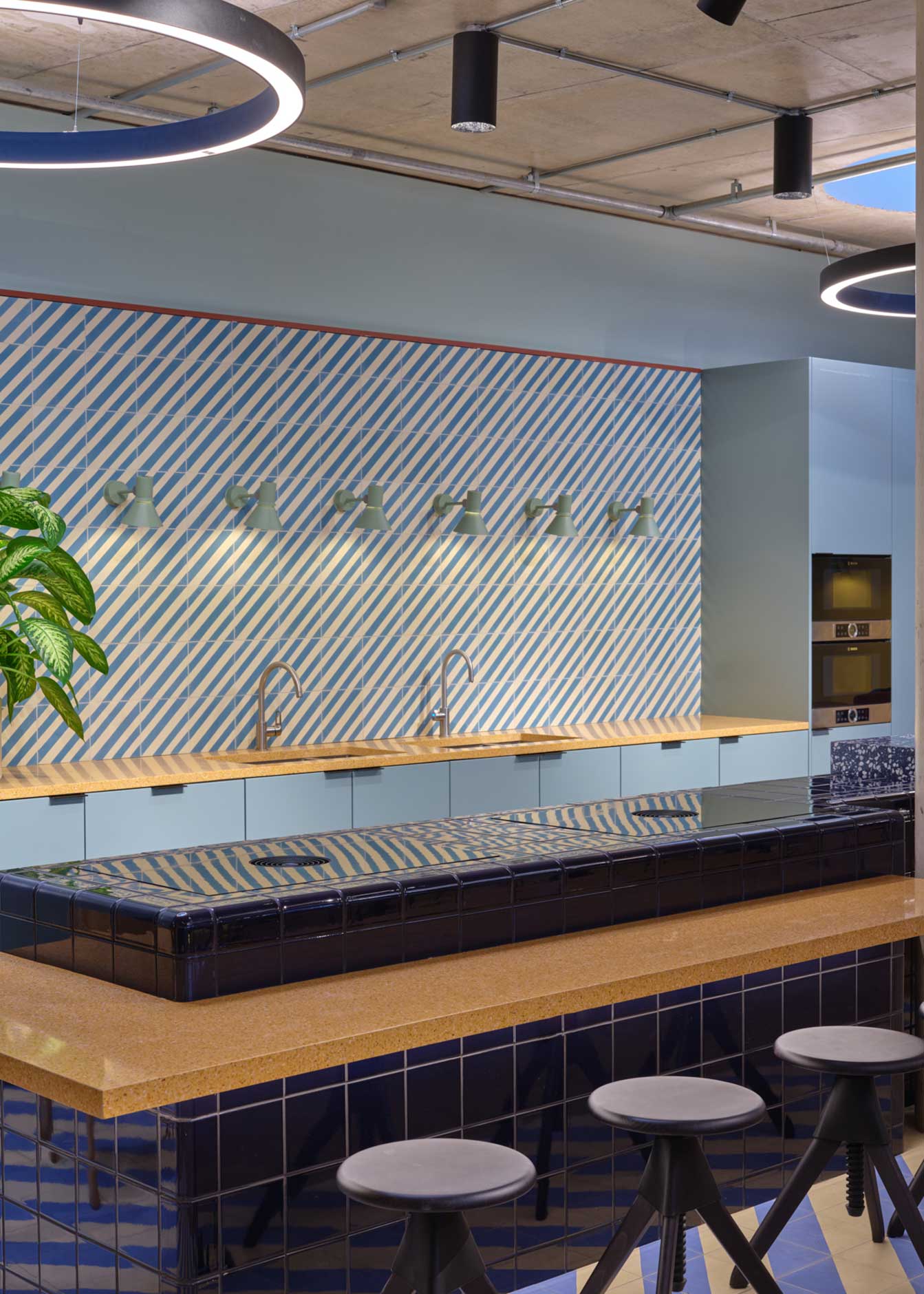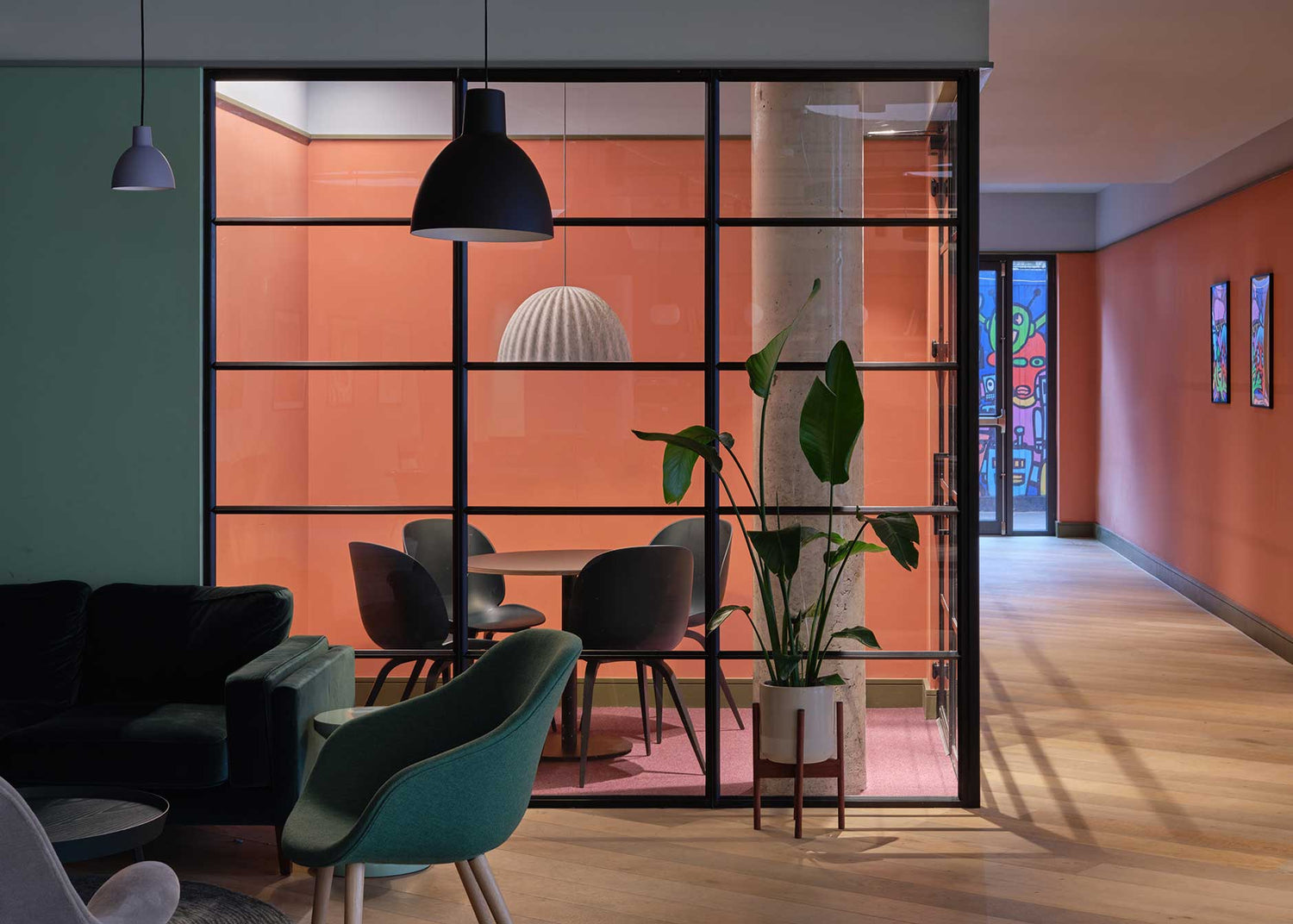 Redefining how a home needs to work, we have designed light-filled lounge and co-working areas, relaxed library spaces and wellness zones. We also introduced screening rooms, crafting suites, editing booths as well as distinct private rooms available for hire. We envisaged communal areas that would service professional, creative and practical needs but also bring people together and create a relaxed sense of belonging. A place to feel proud to call home.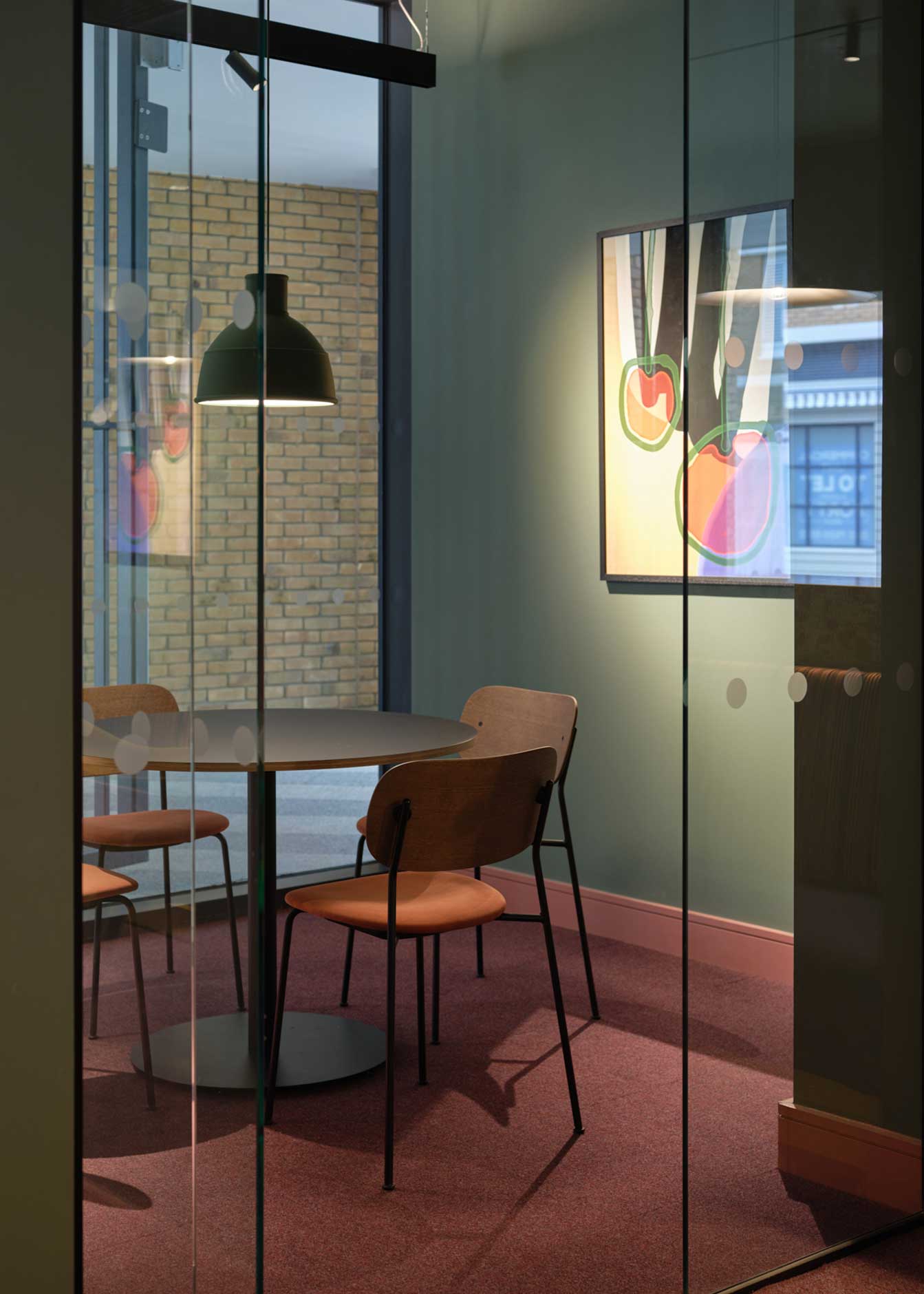 Scape began by pioneering an exemplary living environment for students in London. It is now an international brand with a growing portfolio of projects in cities across the globe from Ireland to Australia. We are proud to have partnered with them on this incredible adventure.