Our Co Living Interior Design Projects
Our aim is to create places rich in atmosphere, places people feel enchanted by and connected to; places people quickly feel at home in. We believe the process of a project is as important as the finished result and are intent on the journey being satisfying and enjoyable for our clients.
Scape, UK and Australia
An innovative student accommodation provider, is redefining the concept of co-living, with communal spaces designed to foster a sense of community and adventure
Explore Project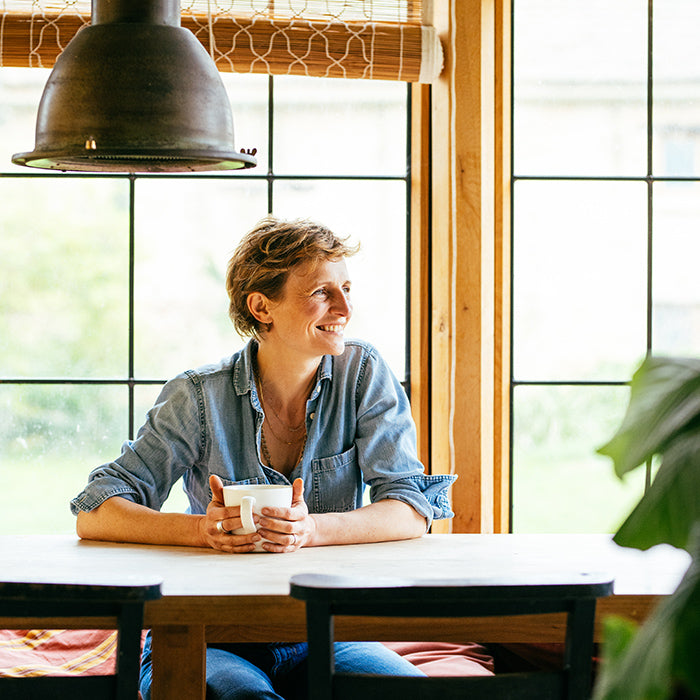 Nicola Harding & Co is a London-based interior design studio that creates places, not spaces. Rich in atmosphere, our interiors are refined yet reassuringly familiar. At the heart of our work is Nicola's unique ability to create a sense of place, that peculiar alchemy that gives a space a soul.
About Nicola Harding & Co