This listed country house was in sound condition but had been poorly renovated decades earlier and stripped of its soul.

We radically reinvented the feel of the place and reimagined its layout to give every corner of the house a purpose that effortlessly fits the needs and dreams of the family. The old drawing room with its ample light and connection to the garden made way for a spacious new kitchen with adjoining double-height larder leading on to a butler's scullery with direct access to the wine cellar. This enabled the couple to entertain in a way that didn't feel formal or stiff but also have discreet help as required.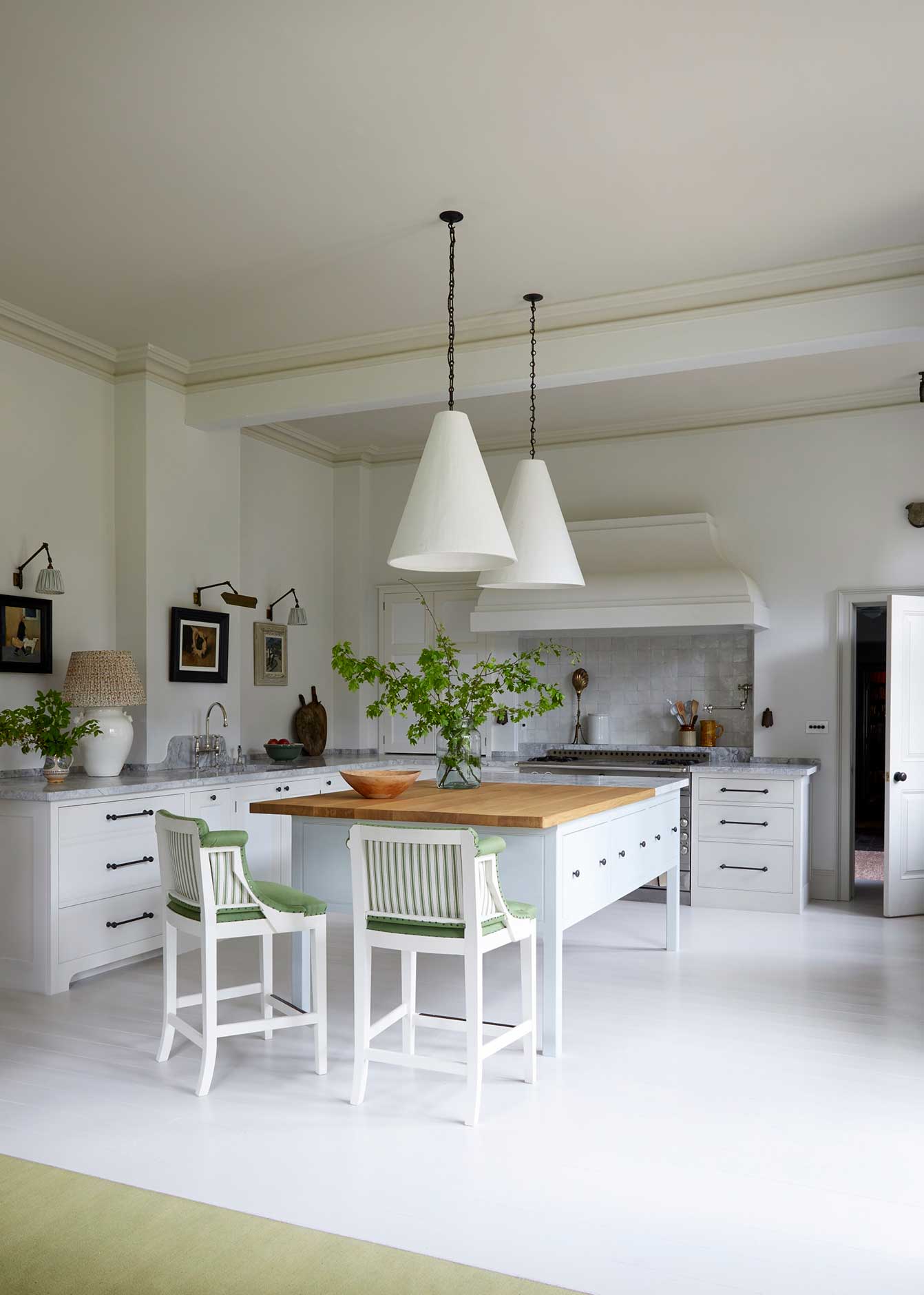 The old kitchen became the library. Painted in rich tones of aubergine and bruised mulberry with floor-to-ceiling bookshelves, an old leather-topped desk and comfortable seating around the new fireplace, this dark and unloved space was transformed into a dramatic but cosy room that feels as if it has always been there.
"Reconnected with its history and charm, the house evokes a timeless sense of belonging"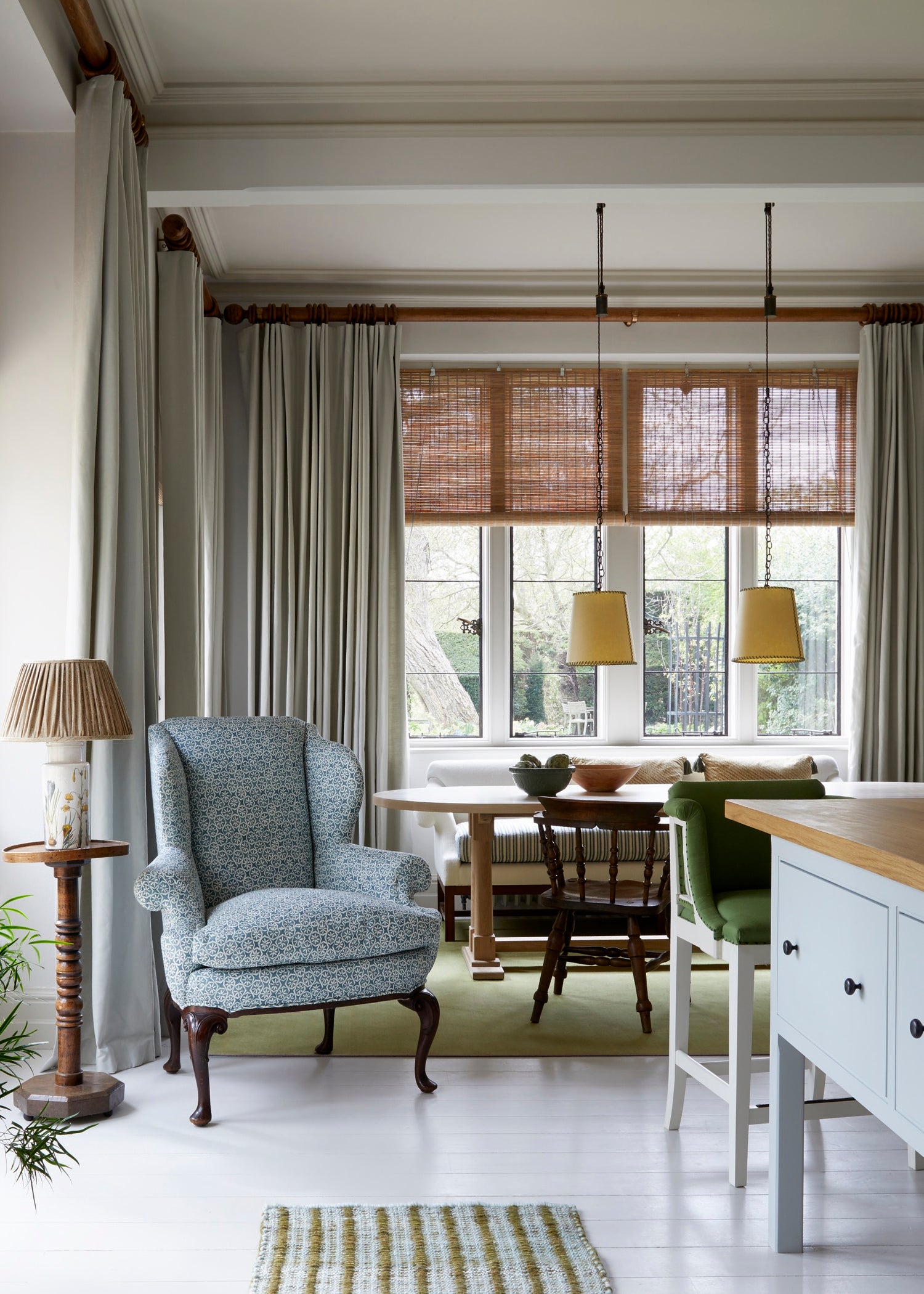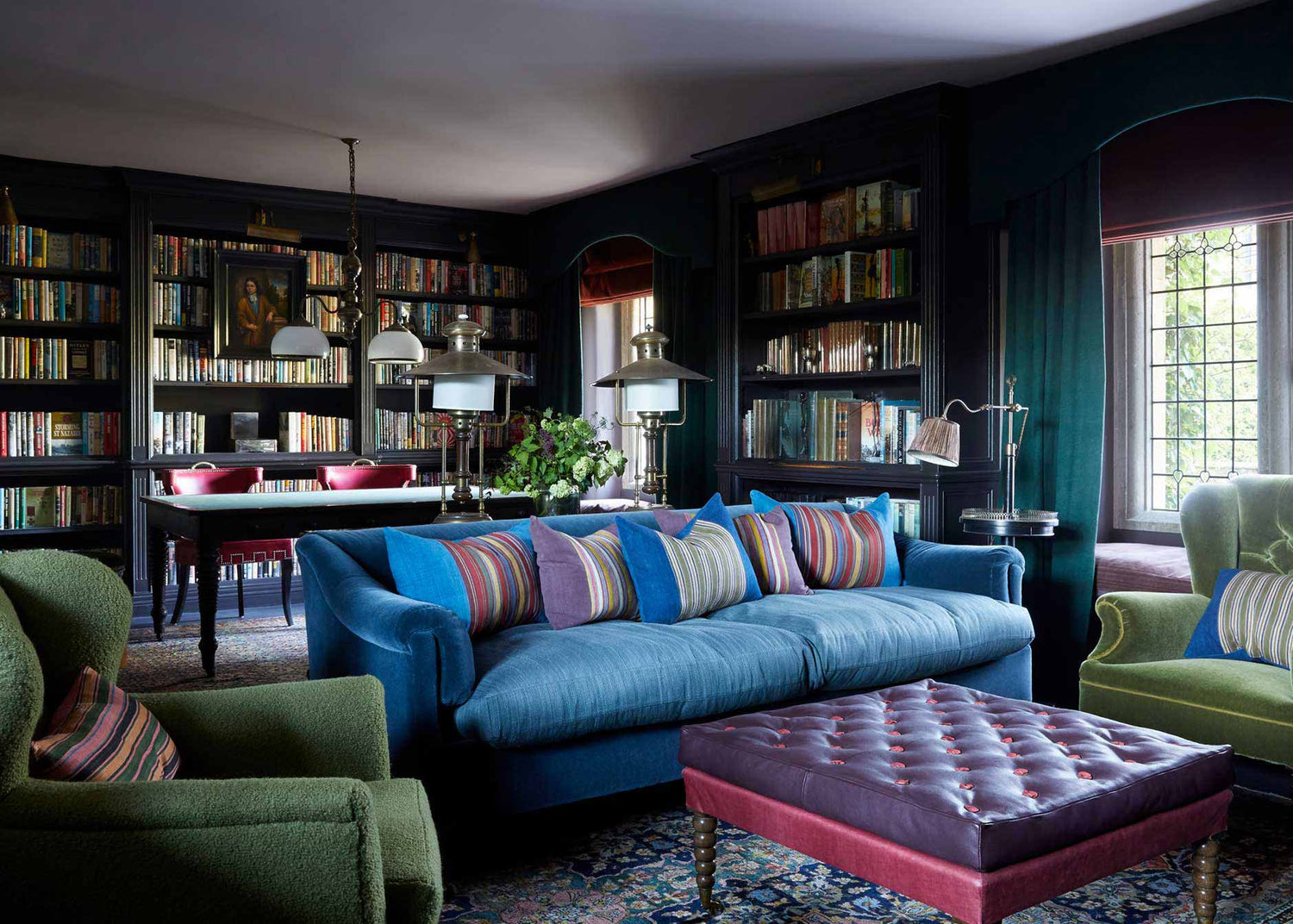 We created a light-filled day room overlooking the garden with clever storage for hobby paraphernalia and joinery hiding a large flatscreen for relaxed evenings watching films.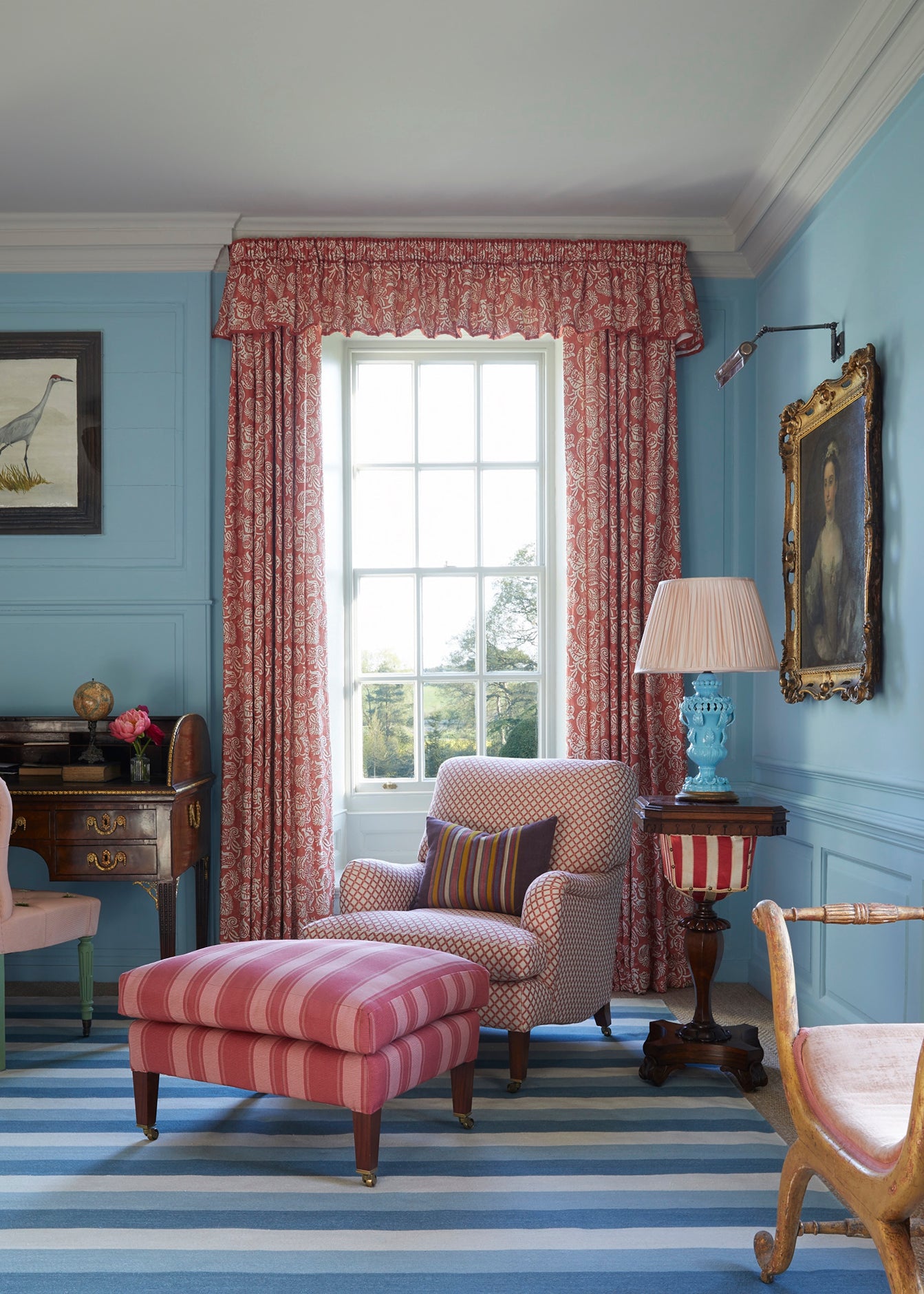 Guest bedrooms each have their own distinct personality and atmosphere, and a boot room was fashioned from an unused rabbit warren of small, dark rooms at the back of the house. We also designed a self-contained flat for their grown-up daughter.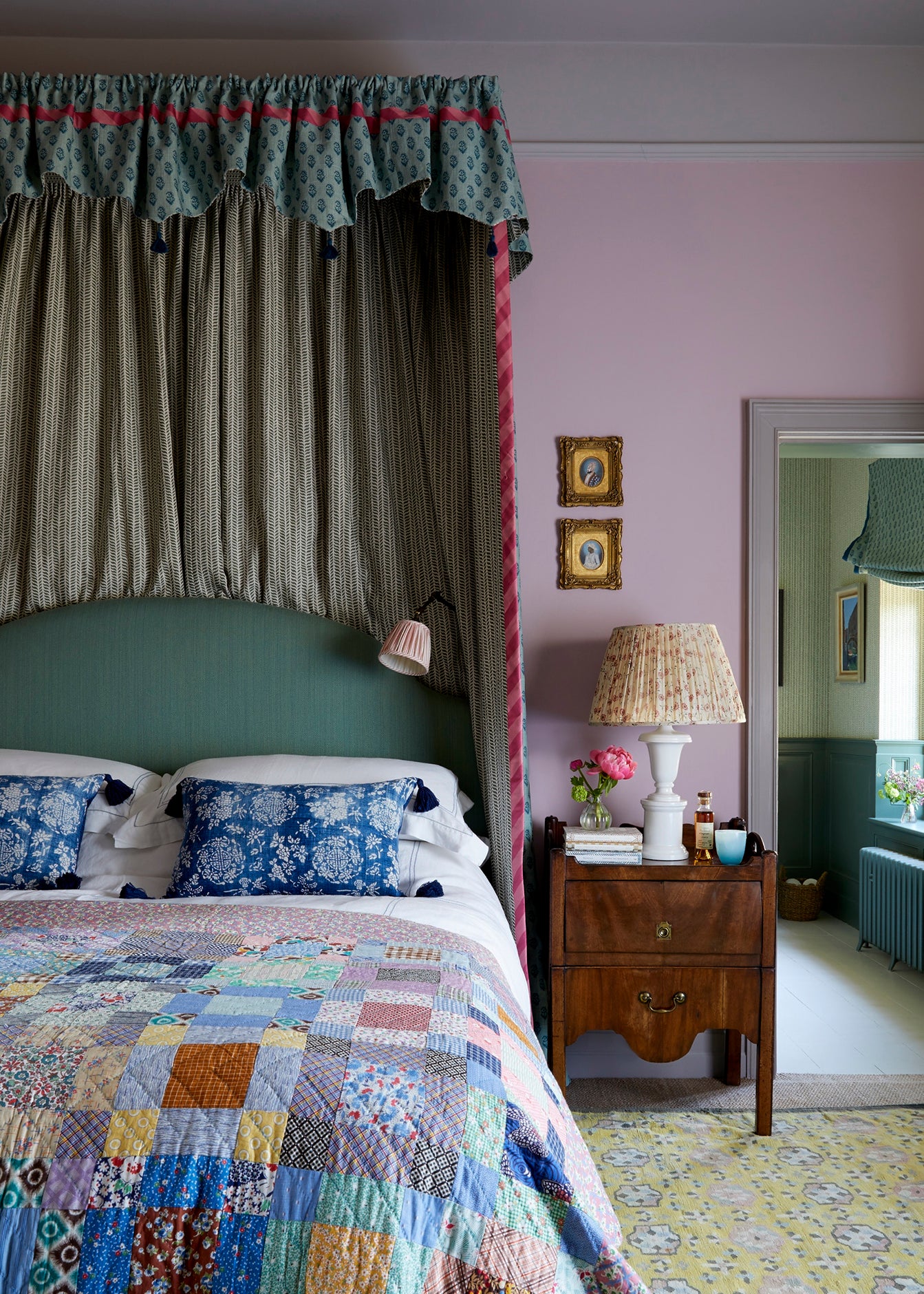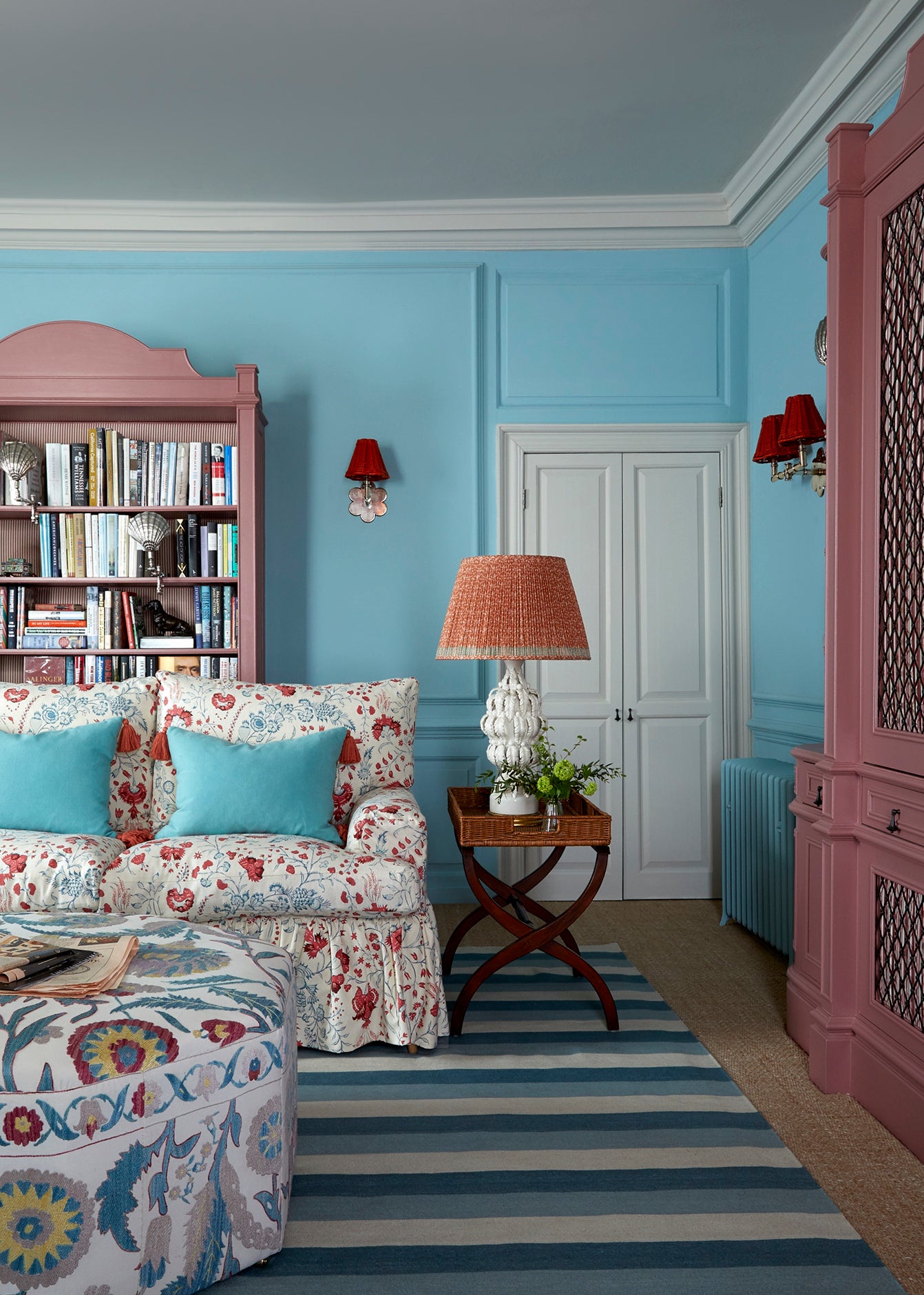 We reconnected the house with its history and charm to unlock a sense of place and infuse it with soul. A rich, dynamic collection of new and old pieces speaks to the passions of the couple, reflects the story of the house and feels as if it has evolved organically over generations. A timeless sense of belonging makes the reinvention impossible to date and lends a sense of history and permanence, while family life feels easy, comfortable and fun.

As featured in: