We are always on hand to help with any queries you may have.
We suggest you use our Contact us form to get in touch so we can direct your query to the relevant team and ensure that the right person responds as soon as possible.
To speak to our Interiors Team about your design project, please call: 020 8743 6690.
If you are interested in working with us at Nicola Harding & Co, please visit our Careers page for more information.

If you have a question about any of our NiX products or need help placing an order, you may find the answer on our FAQs page
If you can't find what you're looking for, please send a message to our NiX Customer Service team or call 0330 058 1551 to speak to a member of the team directly.
The NiX Customer Services team are available from Monday to Friday between 09:30 am and 5:30 pm.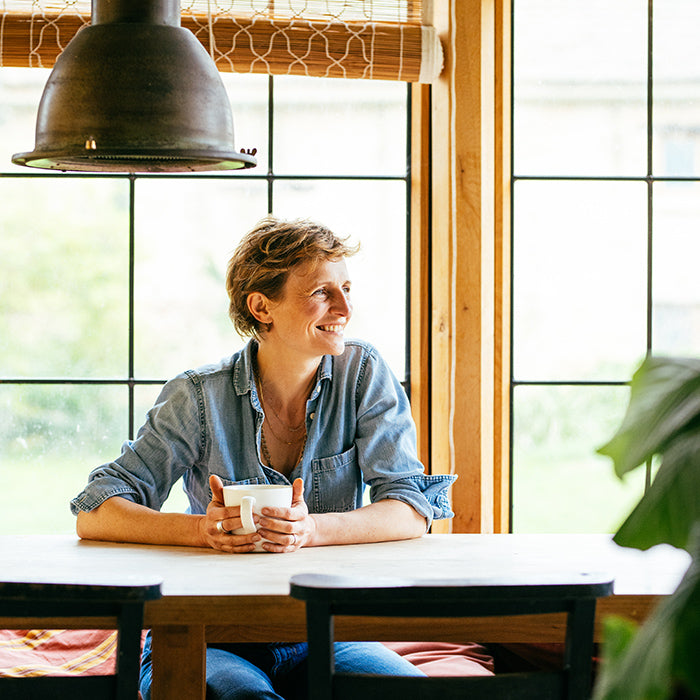 About Nicola Harding & Co.
Nicola Harding & Co is a London-based interior design studio that creates places, not spaces. Rich in atmosphere, our interiors are refined and reassuringly familiar, reflecting and serving the people that use them.
About Nicola Harding & Co