Set in the heart of the charming seaside town of Deal on the east Kent coast, The Rose is a pub with a spirited past. When the great-grandson of the brewery's former owner bought the freehold with his wife, the couple brought us in to draw out the atmosphere and whimsical charm of the place in its heyday.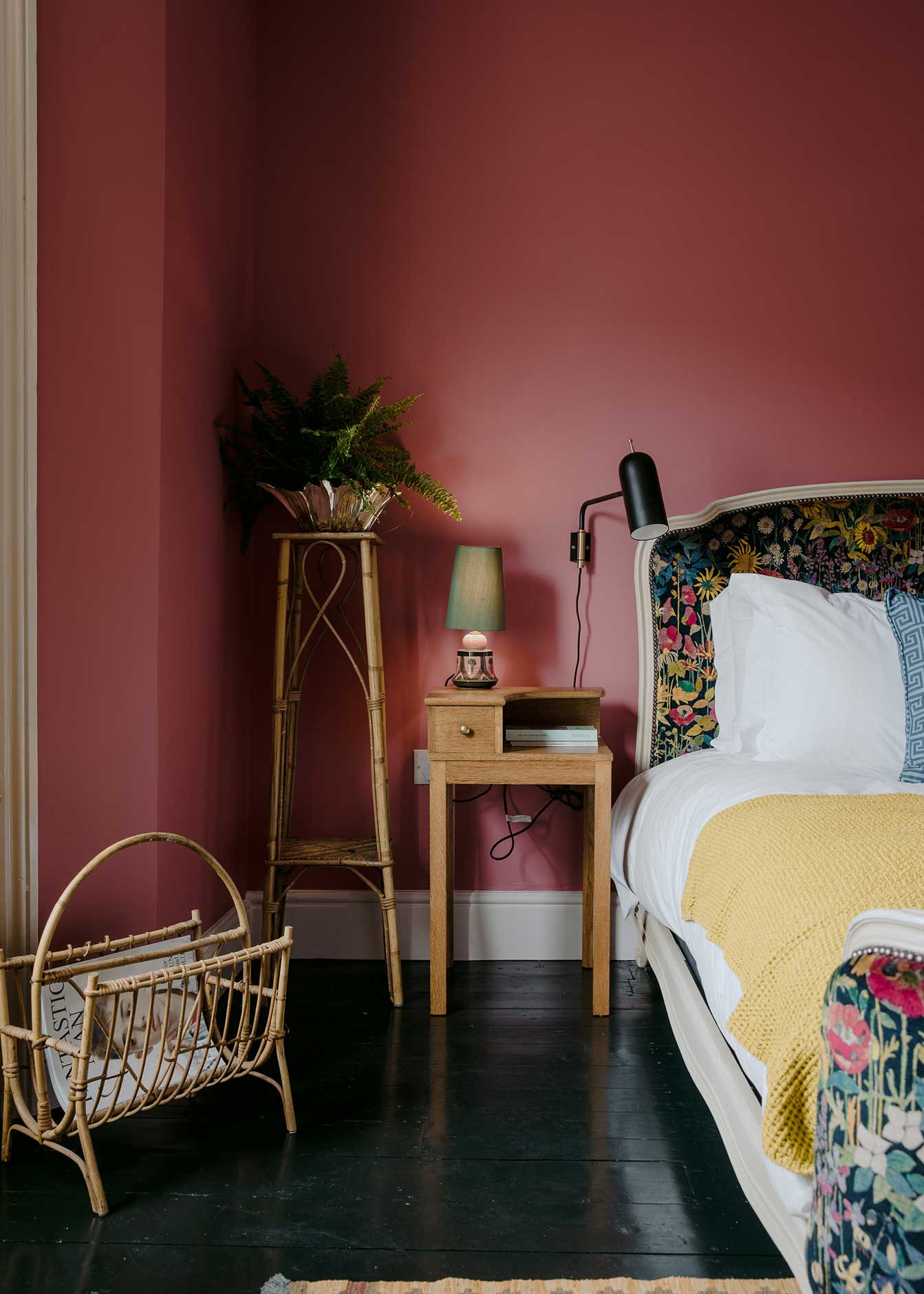 Working closely with our clients, we ensured we fully understood the needs of their new business, as much as the feeling they aspired to ignite. The Rose needed to be a place that would welcome locals dropping in for a pint or cocktail at the bar, as well as draw in visitors in search of a great restaurant or restorative retreat beside the sea.
"A place for colourful celebrations"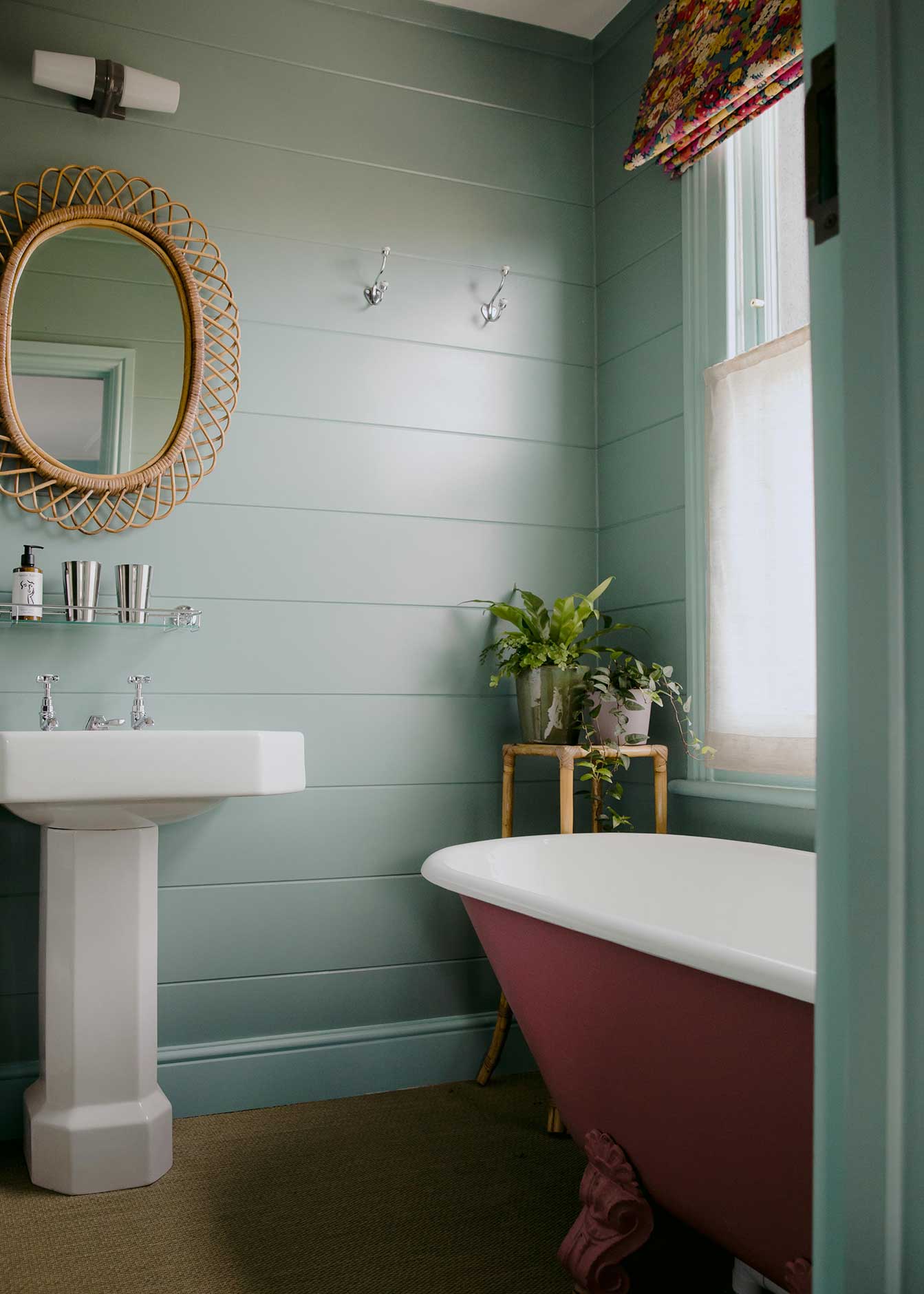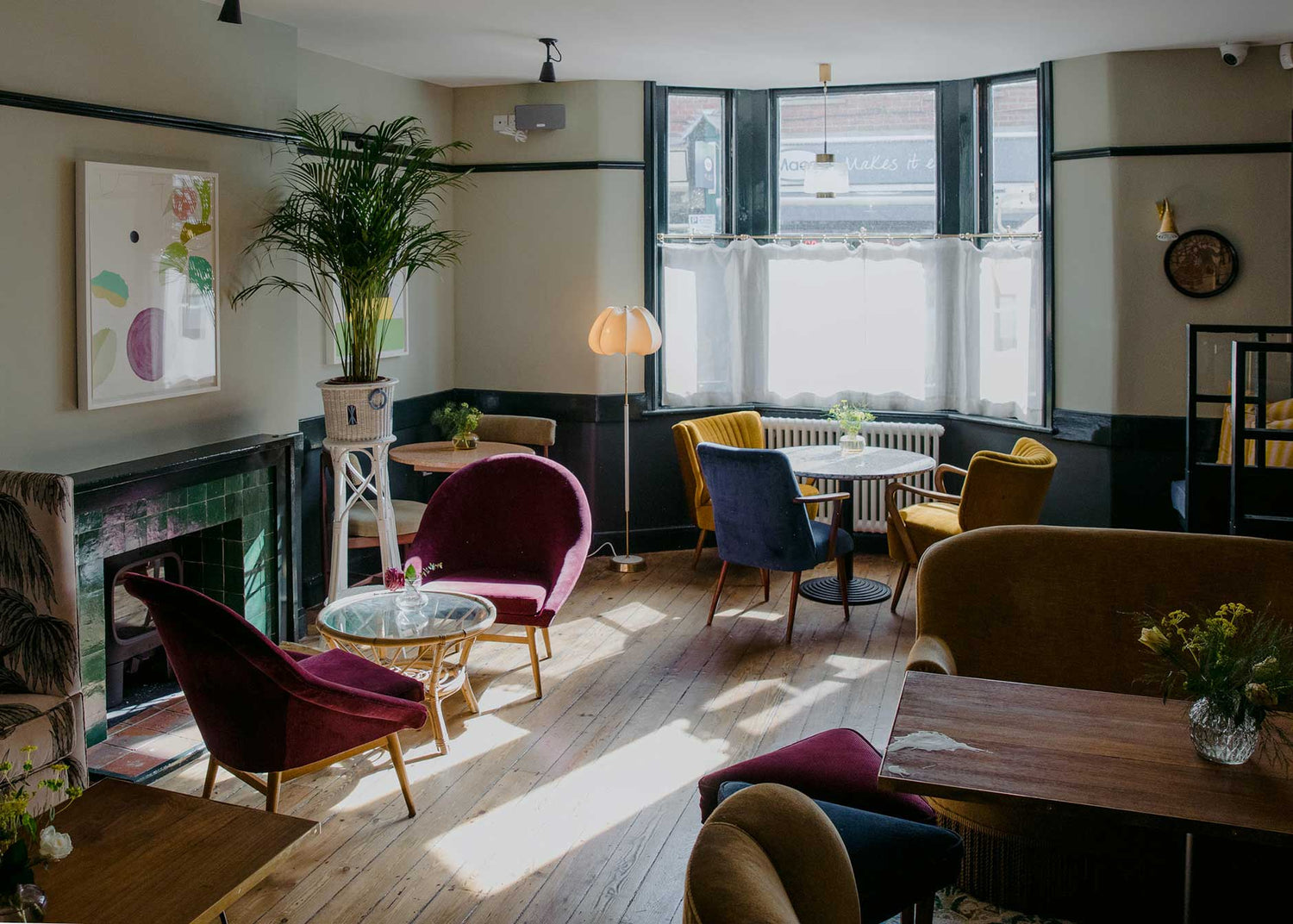 We re-examined limited space to fit a highly efficient kitchen that opens out on to the restaurant it serves. Both spaces cleverly contrast and connect to conjure an intimate, dynamic atmosphere. We created eight distinct, characterful guest bedrooms with plenty of playful touches, from record players with vinyl collections to vintage sanitaryware in sugared almond shades for the bathrooms. Wherever possible, original fixtures and fittings were repaired and given new life rather than replaced.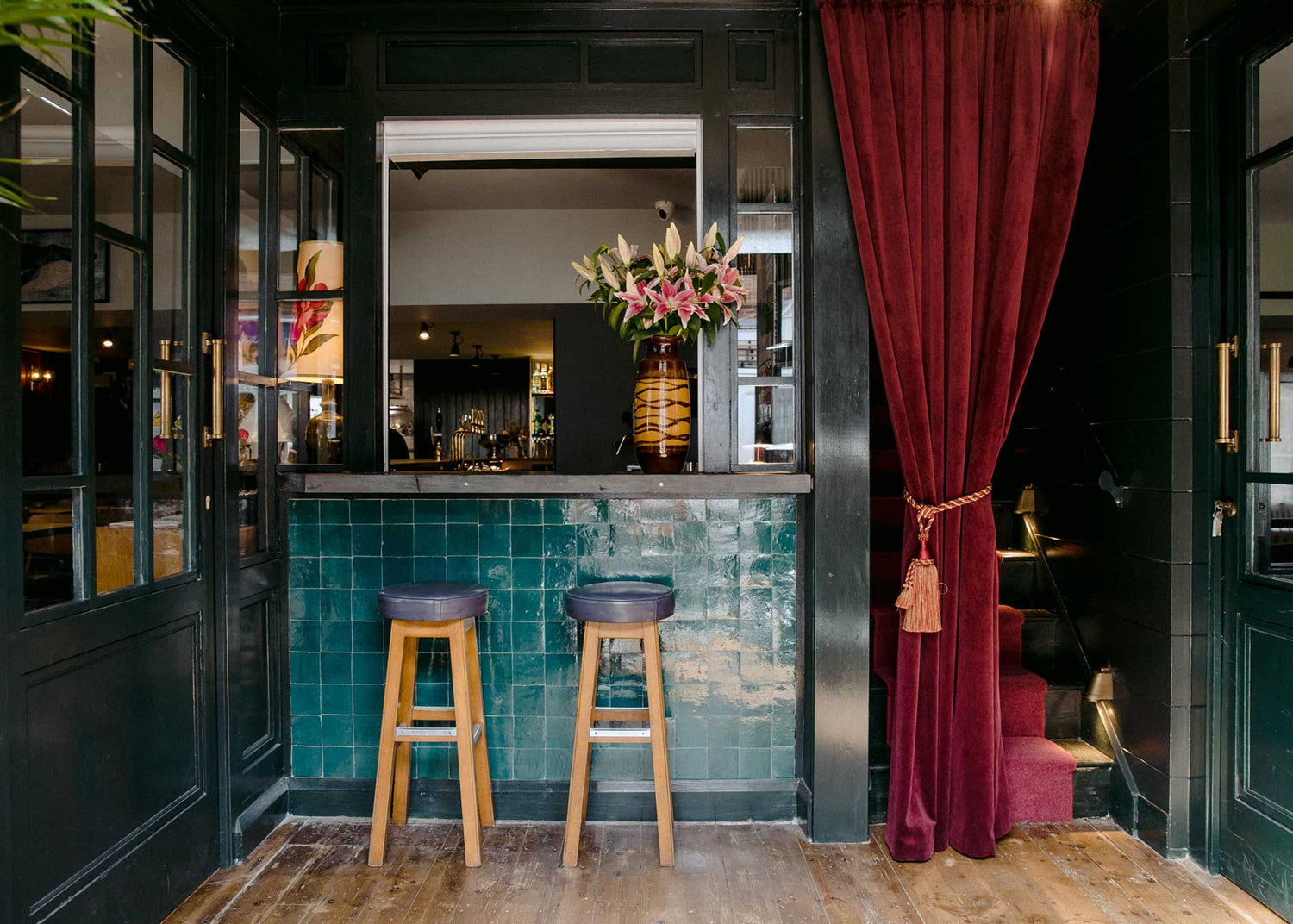 A bold sense of fun, unexpected colour combinations, rich textures and floral patterns along with locally-sourced, mid-century furniture runs throughout to recreate a much-loved destination for colourful celebrations of all sorts and sizes. We honoured the 200-year-old history of the building and reimagined The Rose in a way that feels relevant to Deal. A place steeped in easy glamour and relaxed seaside charm.

As featured in: