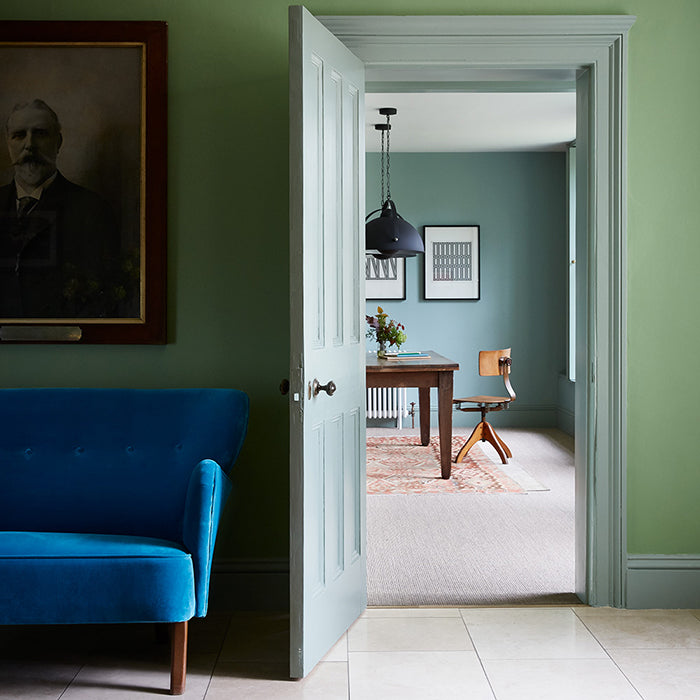 We take an intelligent and sensitive approach to design. Each Nicola Harding & Co project is underpinned by a deep understanding of a building's history, location and its inhabitants. By drilling down into its past, we instil integrity and enhance a sense of place.

The relationship between the building and its occupants should be effortless. It is our duty to understand both the practical and emotional requirements of our clients and envision ways for rooms to answer needs, embody passions and ignite the senses.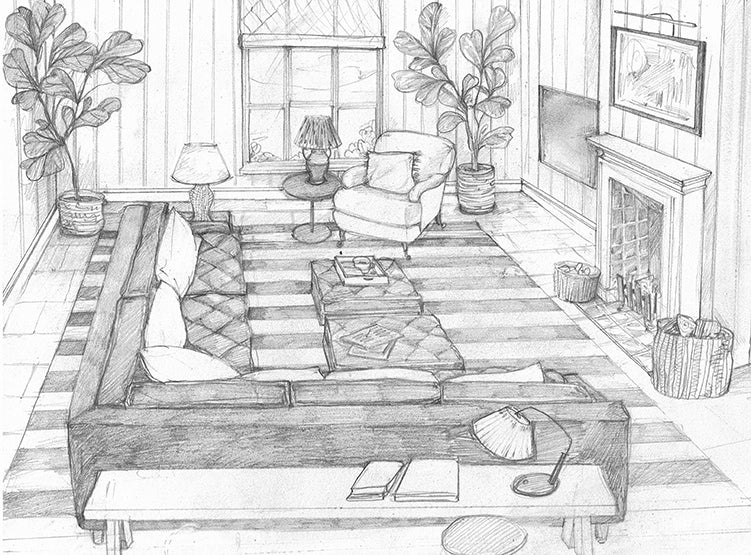 We examine the flow of spaces and tailor layouts to imagine the most effective and exciting use of space.
Through careful layering of colour, form, light, pattern and texture, the stories of our clients are woven into these spaces, creating new narratives and ensuring each corner comes to life in different ways at different moments.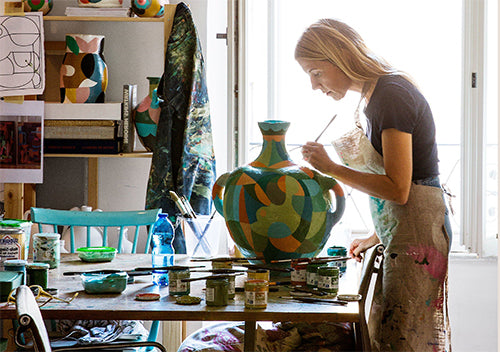 Our projects celebrate craftsmanship with pieces made by local makers using materials that wear beautifully and improve with age. It is of great importance to us to ensure our suppliers reflect our values and we seek out bespoke, salvaged and antique pieces wherever possible.
As a company, we aim to tread as lightly as possible on the planet and keep sustainability at the forefront of all of our choices, from the projects we work on, to the relationships we foster and the purchasing  decisions we make.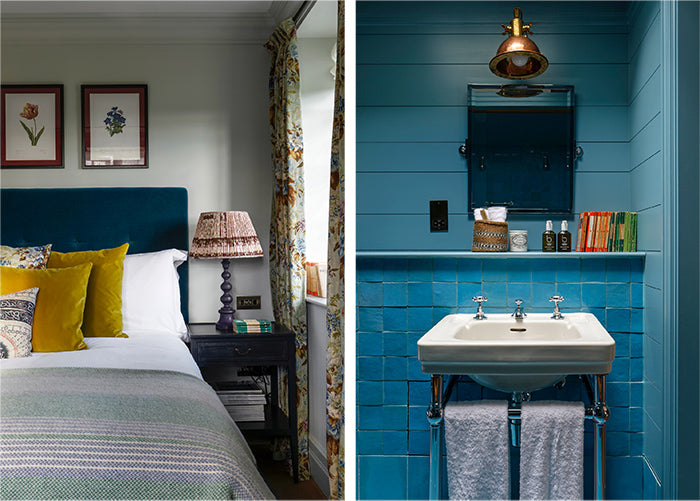 As a finishing touch, and to avoid things feeling too formal or stiff, we like to add a sense of mischief to our interiors.
These playful and often unexpected elements lend our projects intrigue, energy and a certain magic unique to Nicola Harding & Co.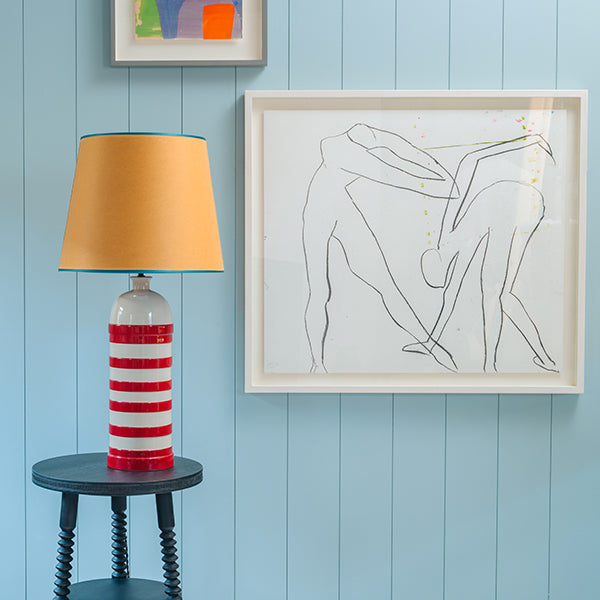 In June we launched NiX, a lifestyle brand that brings the studio's design ethos and values to a wider audience.
NiX is born out of a deep understanding of how people live, and what makes a home come together. A reliable framework for everyday life, NiX is an effortlessly stylish, inspired collection of timeless homeware essentials. Designed for real life, elegant and built to last.
Subscribe to our newsletter
Nicola Harding & Co in the Press
We have been lucky enough to have our award-winning projects published in leading print and digital publications around the world. Discover a selection of our favourite coverage here.
Explore Press Articles
Our Recent Projects
Our portfolio encompasses residential and commercial projects of all shapes and sizes in the UK and abroad. While each place is beautifully unique, all possess that indefinable feeling of home.