Journal
A source of ideas and inspiration, our journal is tailor-made for our community of design lovers. Here we share the stories behind our projects and products, as well as practical advice from our team of experts.
How to style a sofa. Nix's top tips and techniques for bringing a sofa to life
At Nicola Harding & Co, we love to create cosy and inviting seating areas that joyfully blend colour, pattern and texture. For us, it's an opportunity to really have fun...
Read Article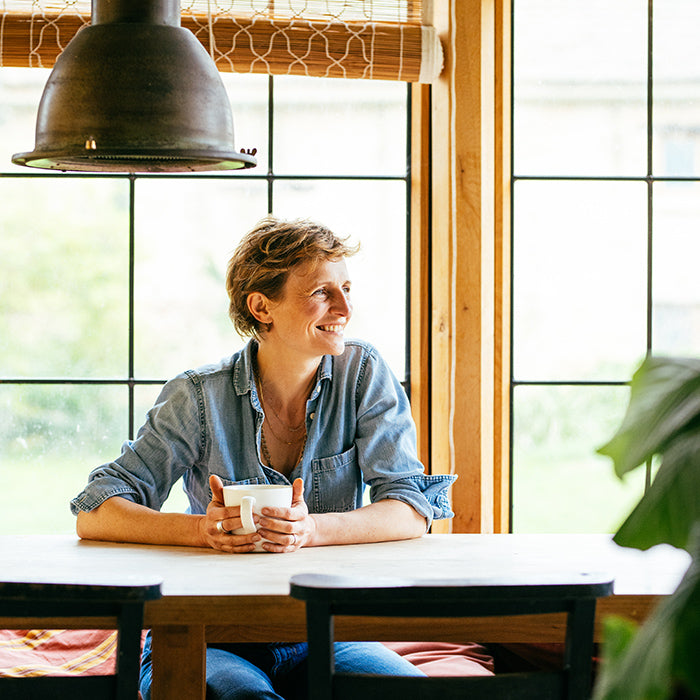 About Nicola Harding & Co.
Nicola Harding & Co is a London-based interior design studio that creates places, not spaces. Rich in atmosphere, our interiors are refined yet reassuringly familiar. At the heart of our work is Nicola's unique ability to create a sense of place, that peculiar alchemy that gives a space a soul.
About Nicola Harding & Co