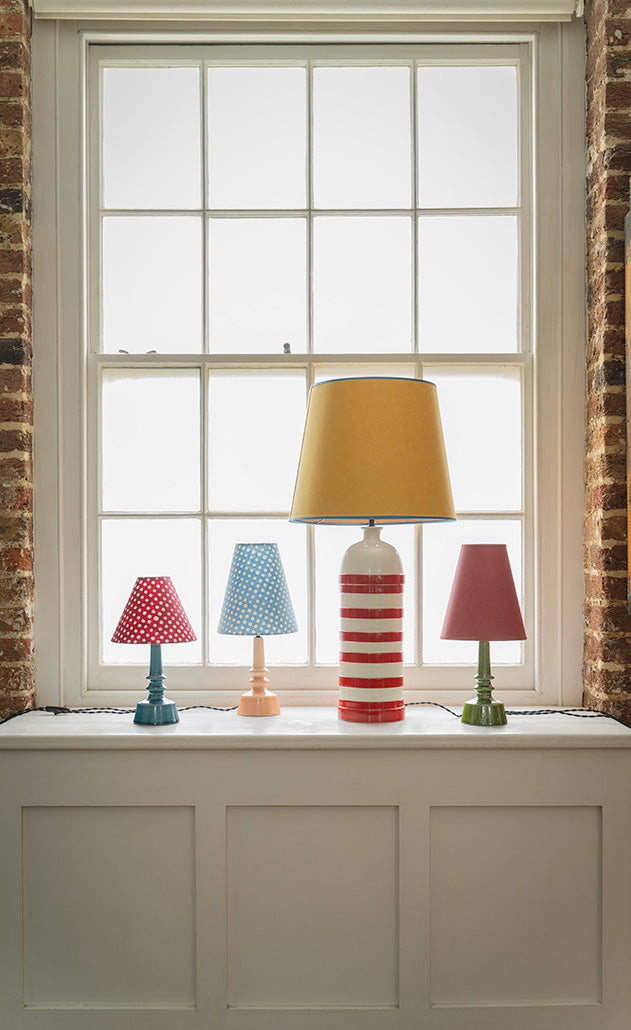 Welcome to NiX
NiX is a lifestyle brand born out of Nicola Harding's deep understanding of how people live and what makes a home come together.
Our collections of beautifully useful furniture, lighting and objects have evolved in response to requests from Nicola Harding & Co's private clients for products and furnishings that either weren't available, were in the wrong price bracket, or didn't live up to our expectations; a side table of a particular scale, the perfect floor lamp or kitchen pendants that work just so. NiX was created to bring these hard-to-find pieces to life.
An embodiment of our commitment to creating richly atmospheric spaces filled with colour and character, each piece is made in Europe by a network of skilled craftspeople using traditional techniques and responsibly-sourced materials. These slow-crafted pieces serve as a framework for everyday life, designed to be well-used and well-loved for years to come.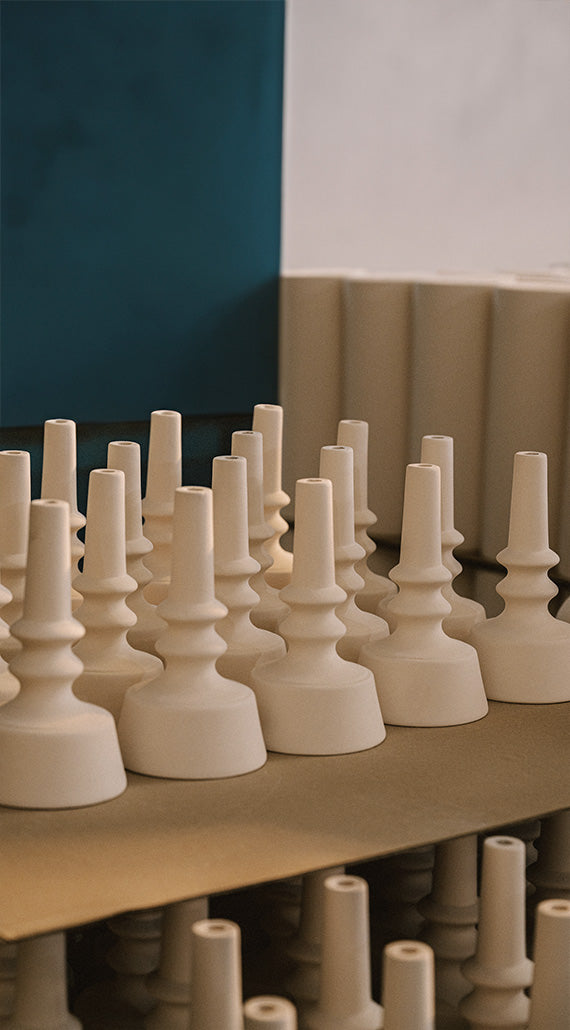 Design
We carefully balance beauty and functionality, ensuring that every NiX piece fulfils a need, is easy to live with and layers effortlessly with combinations of old and new. Our hard-working pieces are punctuated by Nicola Harding's trademark touches of colour and pattern and have a durability that allows them to evolve with their owner's changing needs.
Price
NiX allows us to bring Nicola Harding & Co's design ethos and values to as wide an audience as possible. We strive to make each piece an affordable investment, to be treasured and passed on. Whether you are decorating an entire home or simply brightening an unloved corner, our collection offers something for everybody. 
Quality
All NiX collections are made by an established network of skilled craftspeople that Nicola Harding & Co has developed long-standing relationships with over the years. Based in the UK and across Europe, our makers work with high-quality, responsibly sourced materials, ensuring that each piece will stand the test of time.
Provenance
We oversee each stage of the production process and have taken time to nurture a team of highly skilled people who share our passion, our values and our vision. From the suppliers and partners we work with, to the internal processes we put in place, we consider the social, economic and environmental implications of every choice we make.
Latest Products
Our lifestyle brand, NiX, offers a framework for everyday life that is based around a collection of stylish, timeless homeware essentials. Designed for real life, NiX products are elegant and built to last.
View all
Nicola Harding & Co in the Press
We have been lucky enough to have our award-winning projects published in leading print and digital publications around the world. Discover a selection of our favourite coverage here.
Explore Press Articles
Our Recent Projects
Our portfolio encompasses residential and commercial projects of all shapes and sizes in the UK and abroad. While each place is beautifully unique, all possess that indefinable feeling of home.