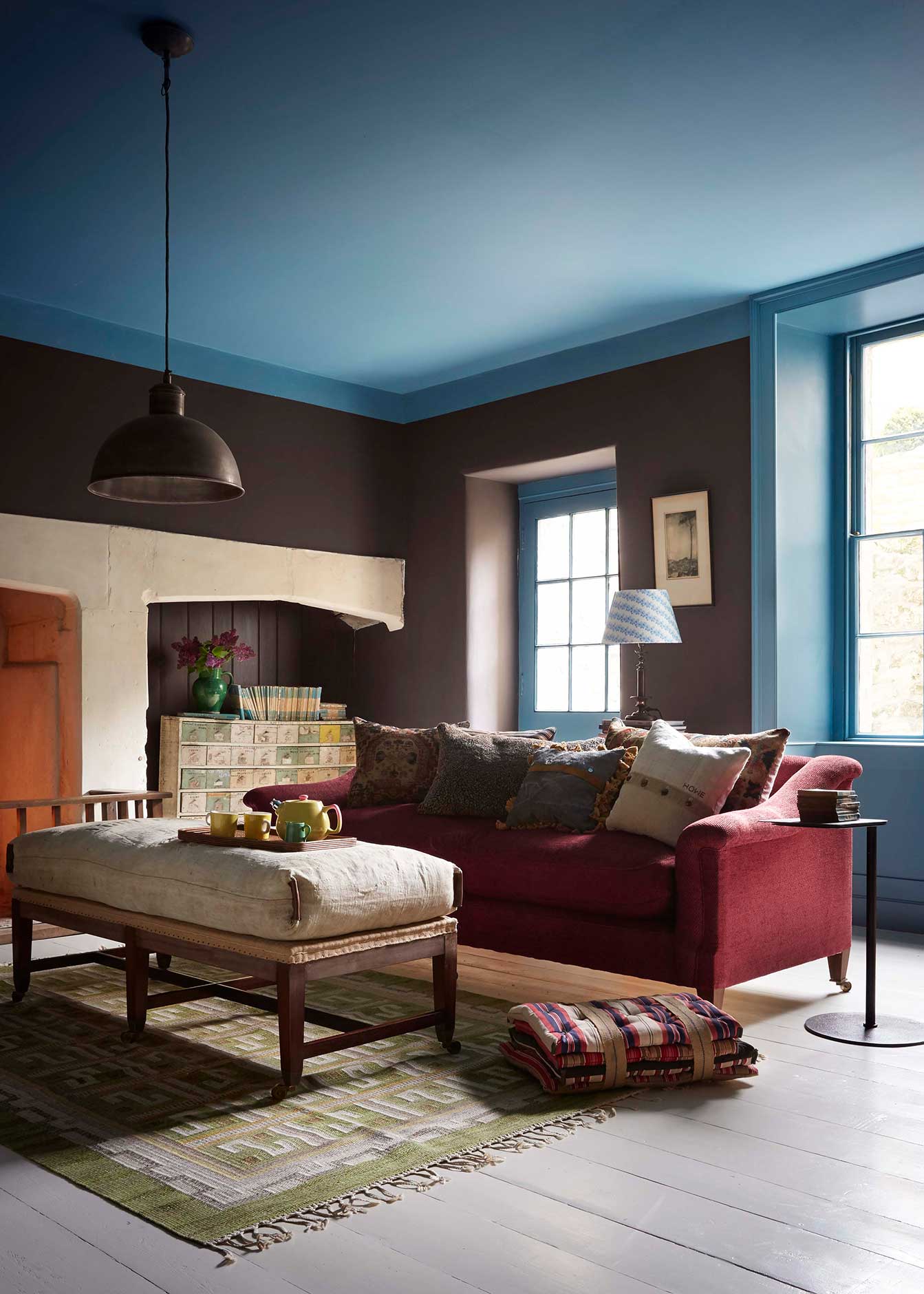 Nicola Harding & Co is one of the UK's most sought-after interior design studios, renowned in the industry for our ability to create spaces with soul.
With over 15 years of experience, a proven track record and an enviable address book of professionals at our fingertips, our team effortlessly takes projects from concept to completion.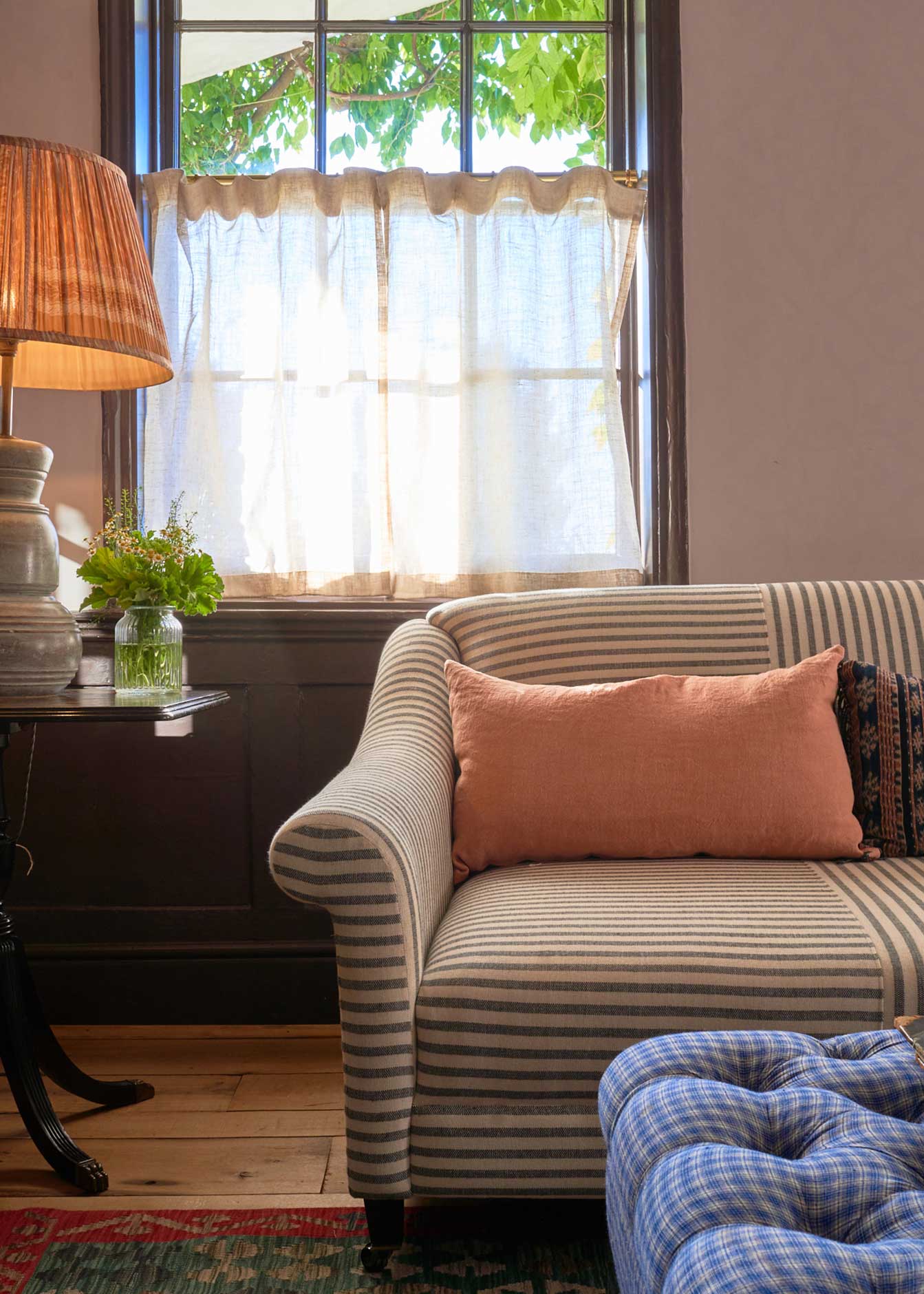 Practicality and style
We take a methodical and sensitive design approach, weaving the stories of our clients into the spaces we create so that they feel instantly at home. Combining style with practicality, our in-depth understanding of how people want to live ensures that each corner of a home or hospitality setting has a purpose and that it is loved and looked after.
Passion for the process
We believe the process of a project is as important as the finished result and are intent on the journey being satisfying and enjoyable for our clients. Not only do we deliver projects on-time and on budget but we make the process fun. It is our duty to take the strain out of a building project and inject joy along the way.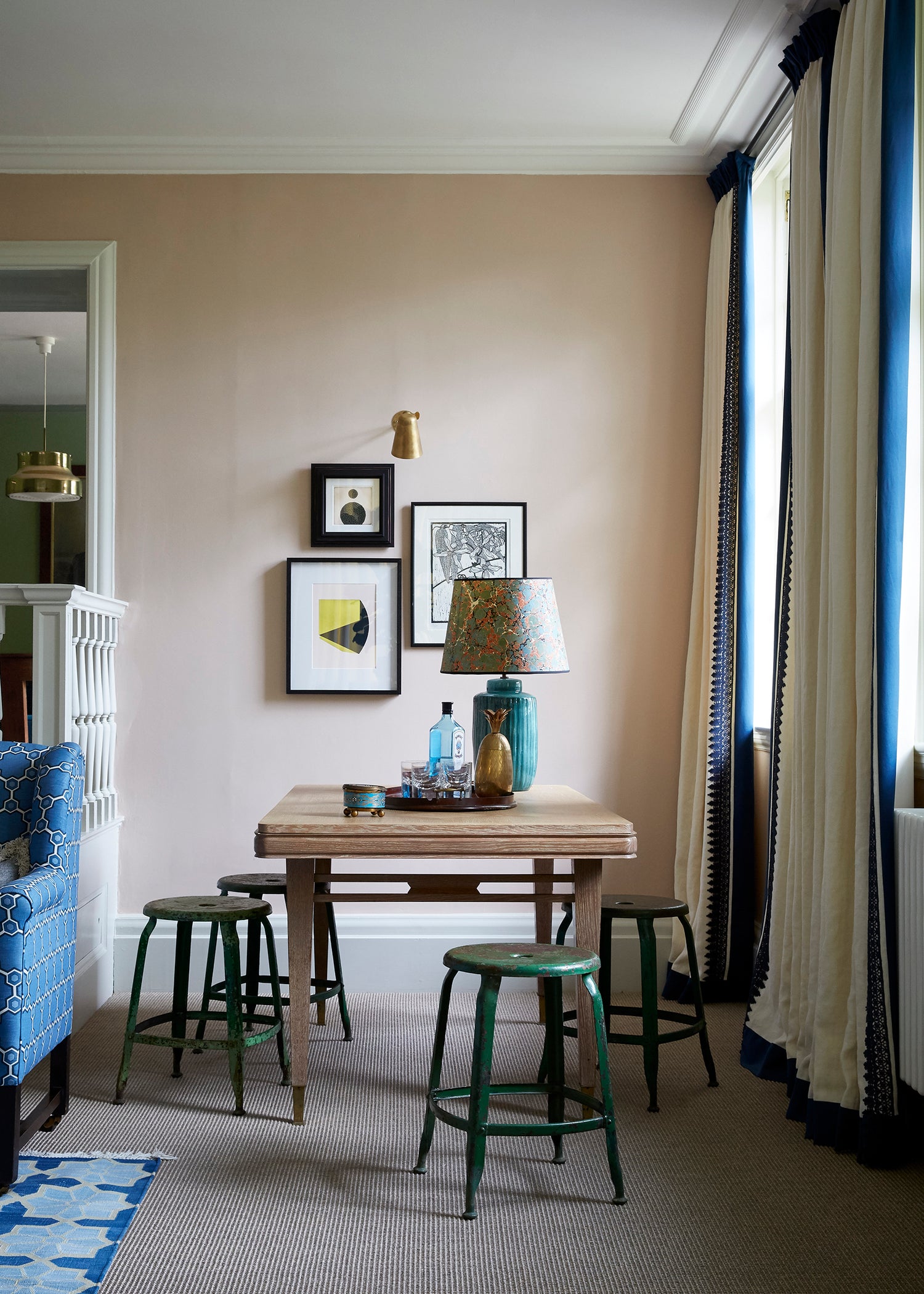 From concept to completion
We work with clients on projects of all shapes and sizes, from individual spaces to sprawling estates. Our end-to-end service can include space planning, interior architecture, design and implementation, installation, FF&E and decorative schemes.
A bespoke team
Nicola's background in garden design gives her the ability to understand a project in it's entirety. As well as the comprehensive range of skills we offer in-house, our extensive network of contacts enables us to assemble the best possible team across all aspects of a project.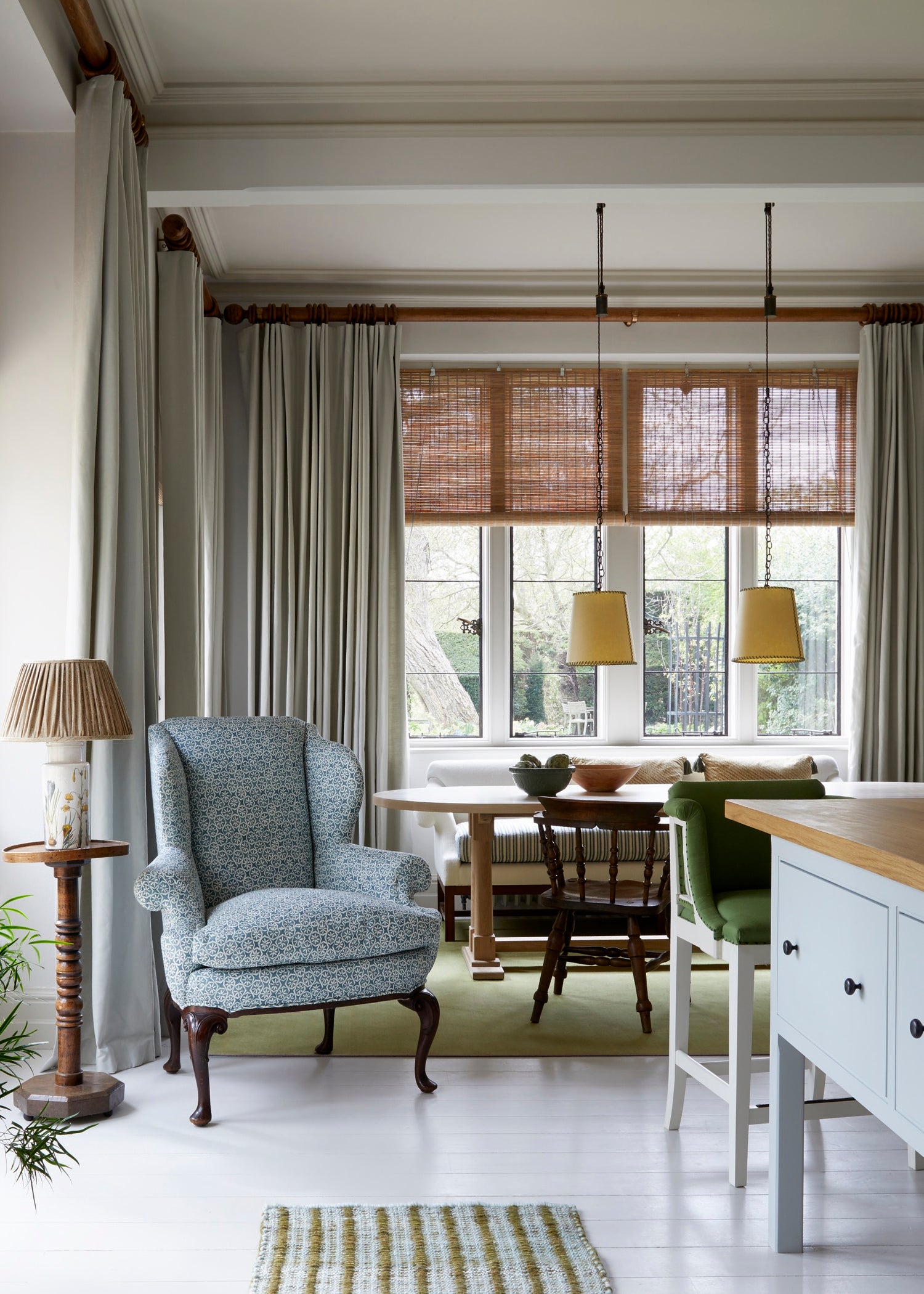 Humanistic approach
We rigorously unpack a design brief to discover the unique needs and dreams of each client. We respond by offering guidance on the overall look and feel of the space, specific choices of furniture, fabric schemes, window treatments, art and other decorative elements such as rugs and accessories.
One-of-a-kind
Using our extensive and established network, we carefully source and commission collections of furniture and objects – including antiques and bespoke pieces – so that they feel as if they have evolved organically over time.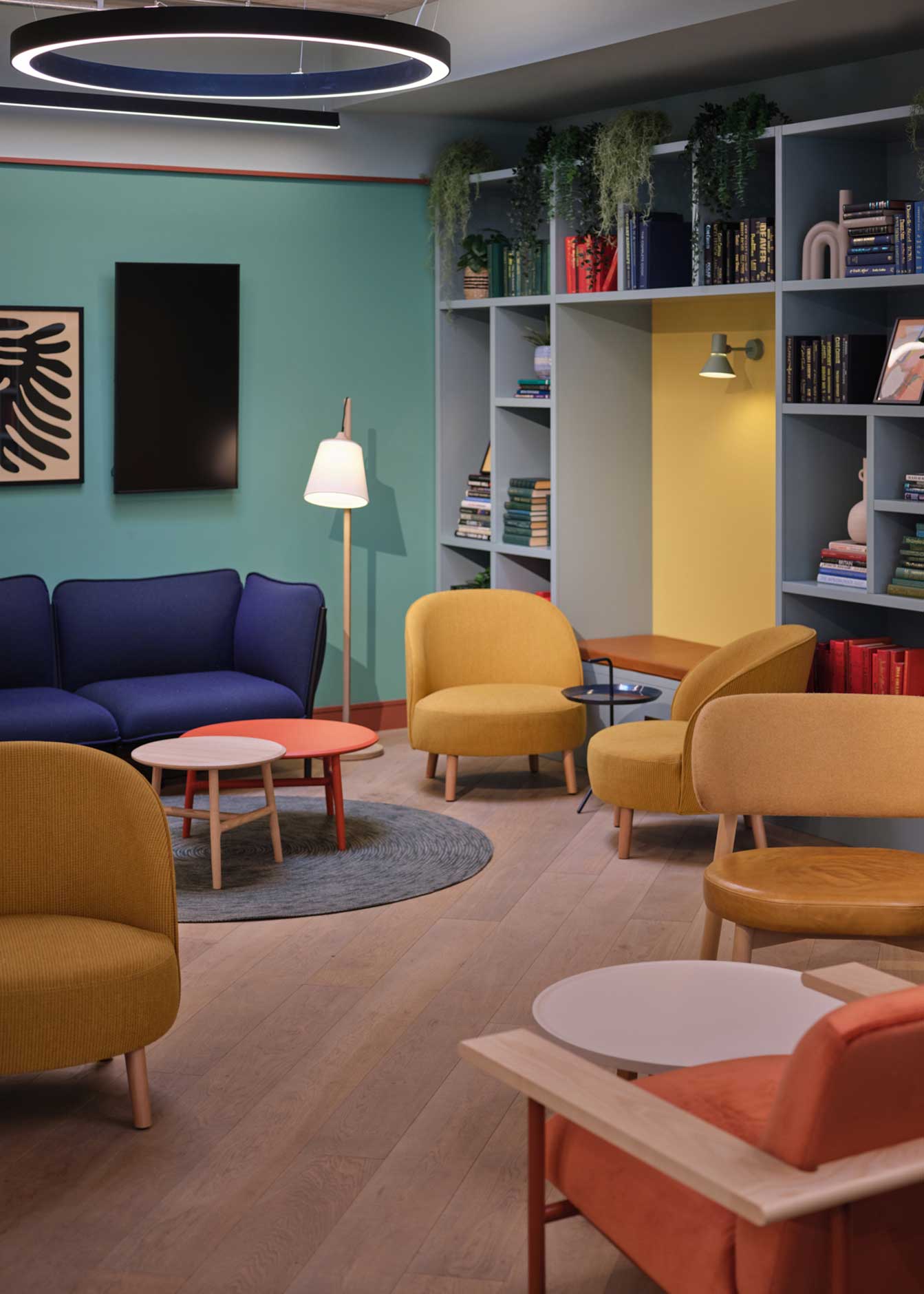 Full transparency
We provide a complete project strategy including a cost plan, full budget breakdown and budget strategy. Our clients are able to choose their level of involvement, either handing over the project in its entirety or collaborating in the creative process. 
A tailored design
We can deliver concept designs, design development and technical designs. A full tender pack includes furniture layouts, lighting scheme, joinery pack and finishes schedule. For those that want to collaborate more fully, we also offer a personalised retail safari service.
Nicola Harding & Co in the Press
We have been lucky enough to have our award-winning projects published in leading print and digital publications around the world. Discover a selection of our favourite coverage here.
Explore Press Articles
Our Recent Projects
Our portfolio encompasses residential and commercial projects of all shapes and sizes in the UK and abroad. While each place is beautifully unique, all possess that indefinable feeling of home.