This generous Georgian country house had been bought for a young family with mixed feelings about leaving London behind. The house was in reasonably good condition but didn't flow easily and felt too 'country', stuffy and old-fashioned. We reimagined the property to conjur a relaxed, intimate sense of belonging, a place our clients could connect to and feel truly at home.

We reintegrated unloved rooms and forgotten corners to ensure each part of the house had purpose and meaning, coming to life in different ways in different moments. The family wanted to be able to entertain in a way that didn't feel formal or stiff but could bring a sense of occasion as required.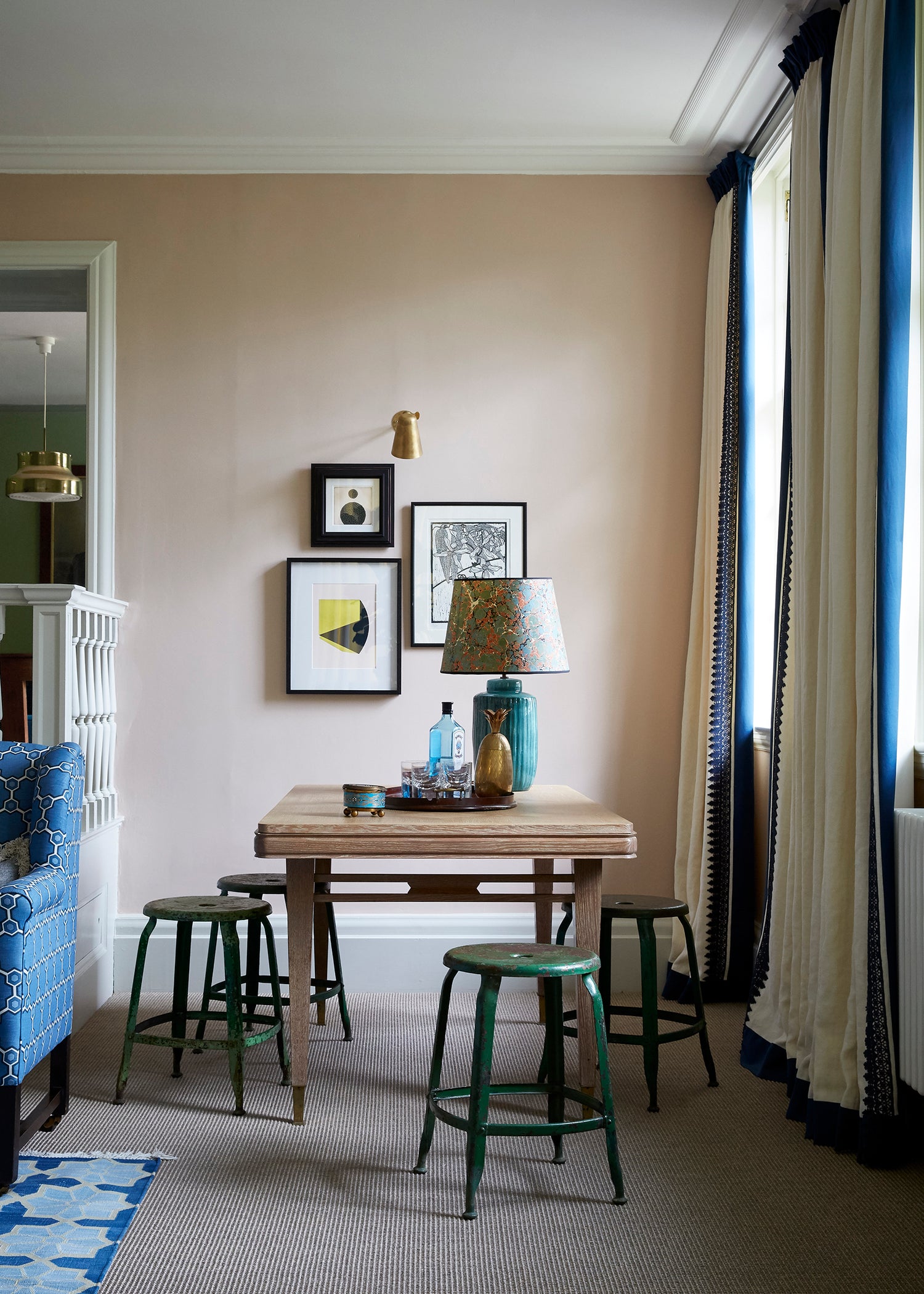 We designed a bar table in the corner of the living room to add a sense of theatre and accommodate the husband's passion for fixing cocktails. A difficult corridor was transformed into a library and glamorous dining space with brass table. Book-lined walls added soulfulness, making the room feel cosy and less intimidating in scale.
"Every corner has purpose and meaning, a place to connect to and feel truly at home"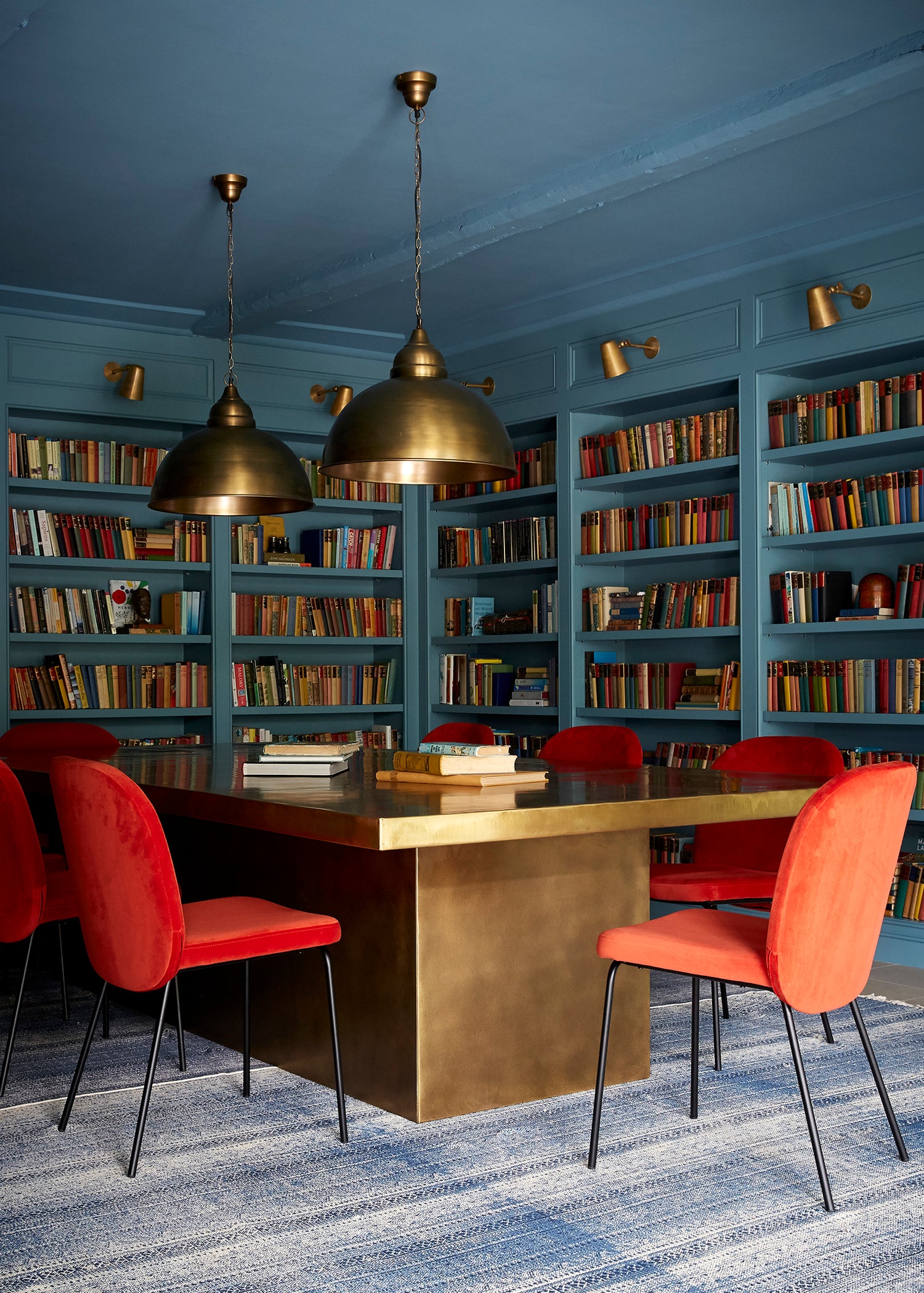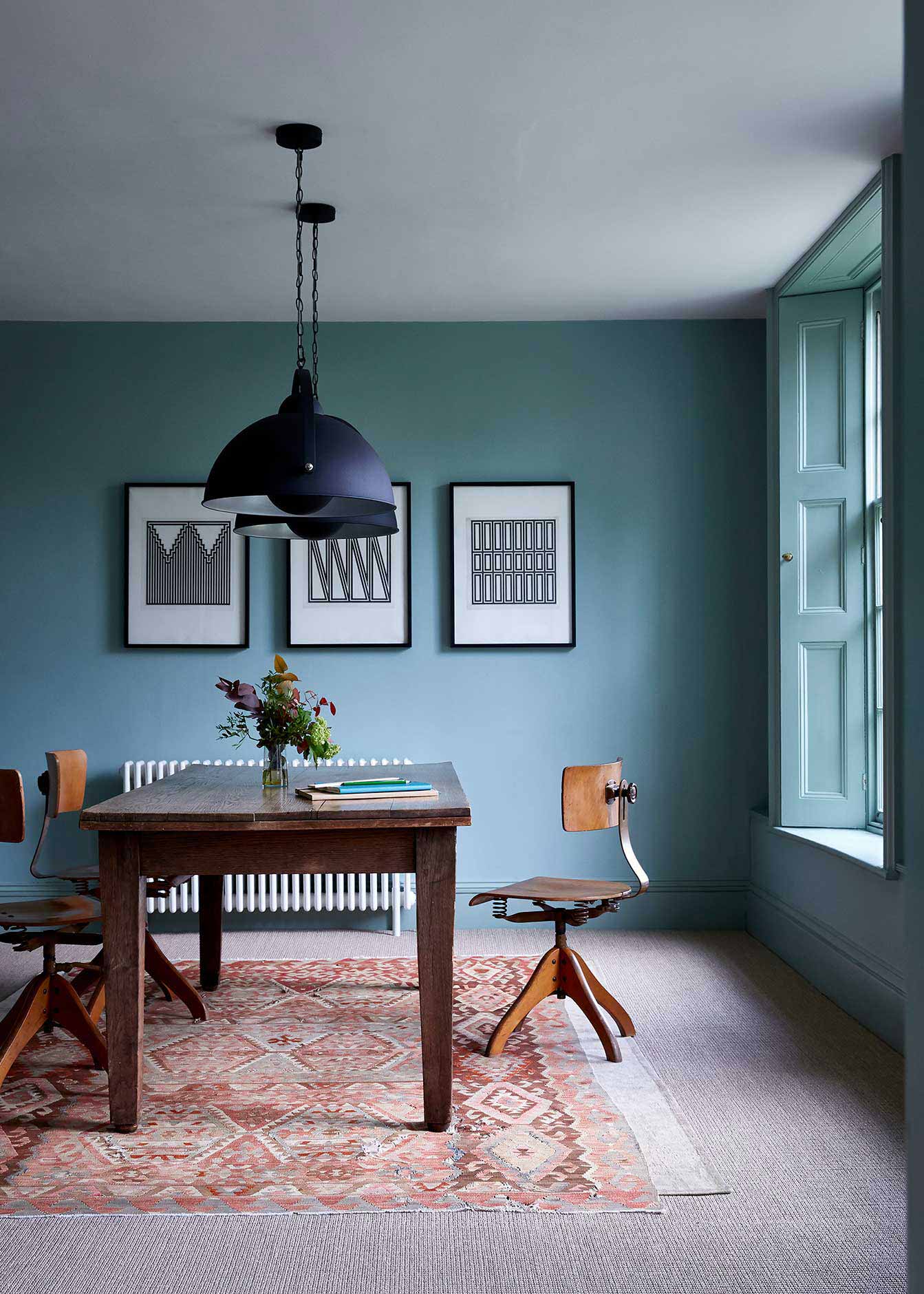 We made his study at the top of the house away from distraction and with restorative views out on to the garden. Her study was downstairs closer to the heart of the home with its large refectory-style table to spread out paperwork, wrap presents and help with homework.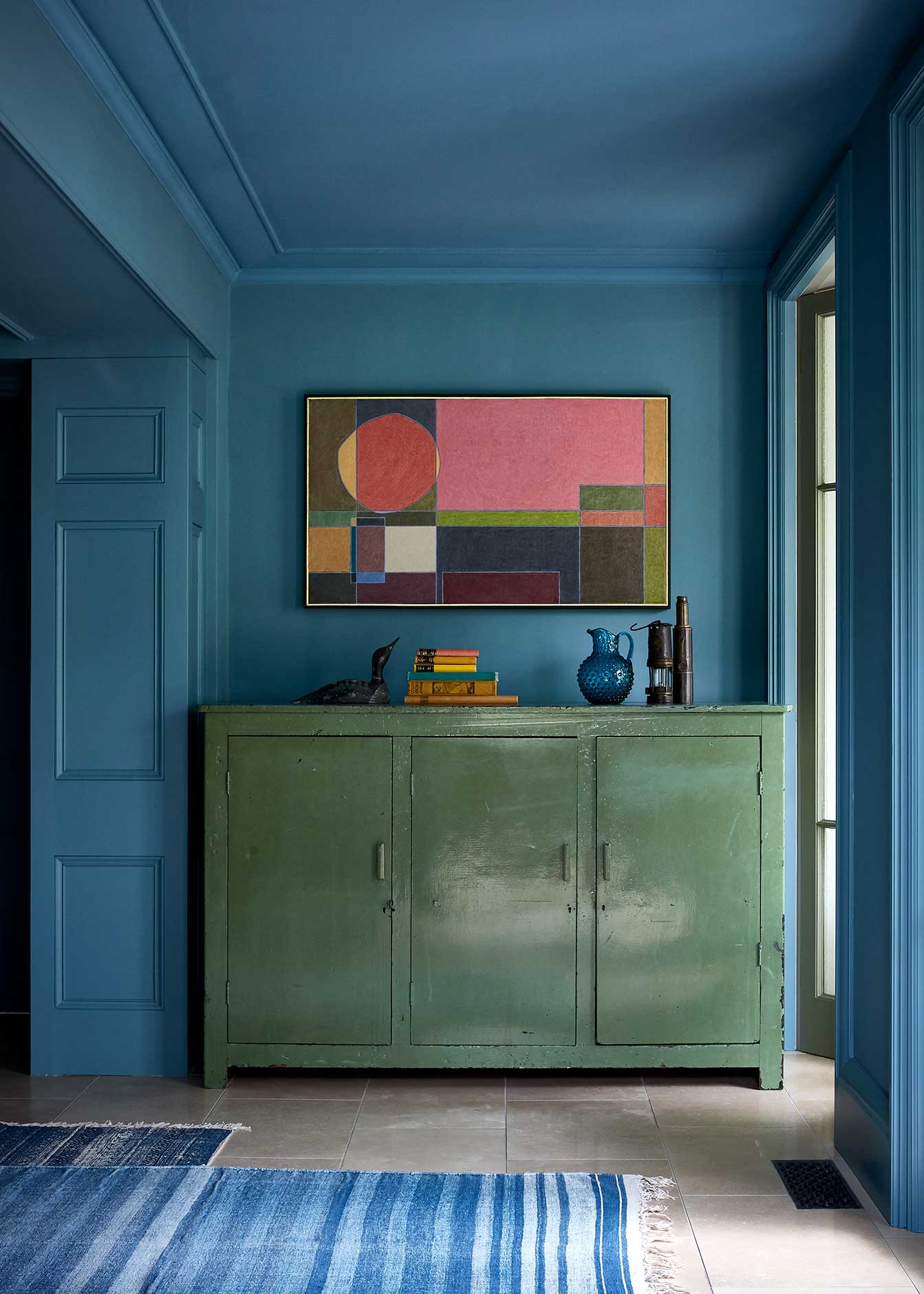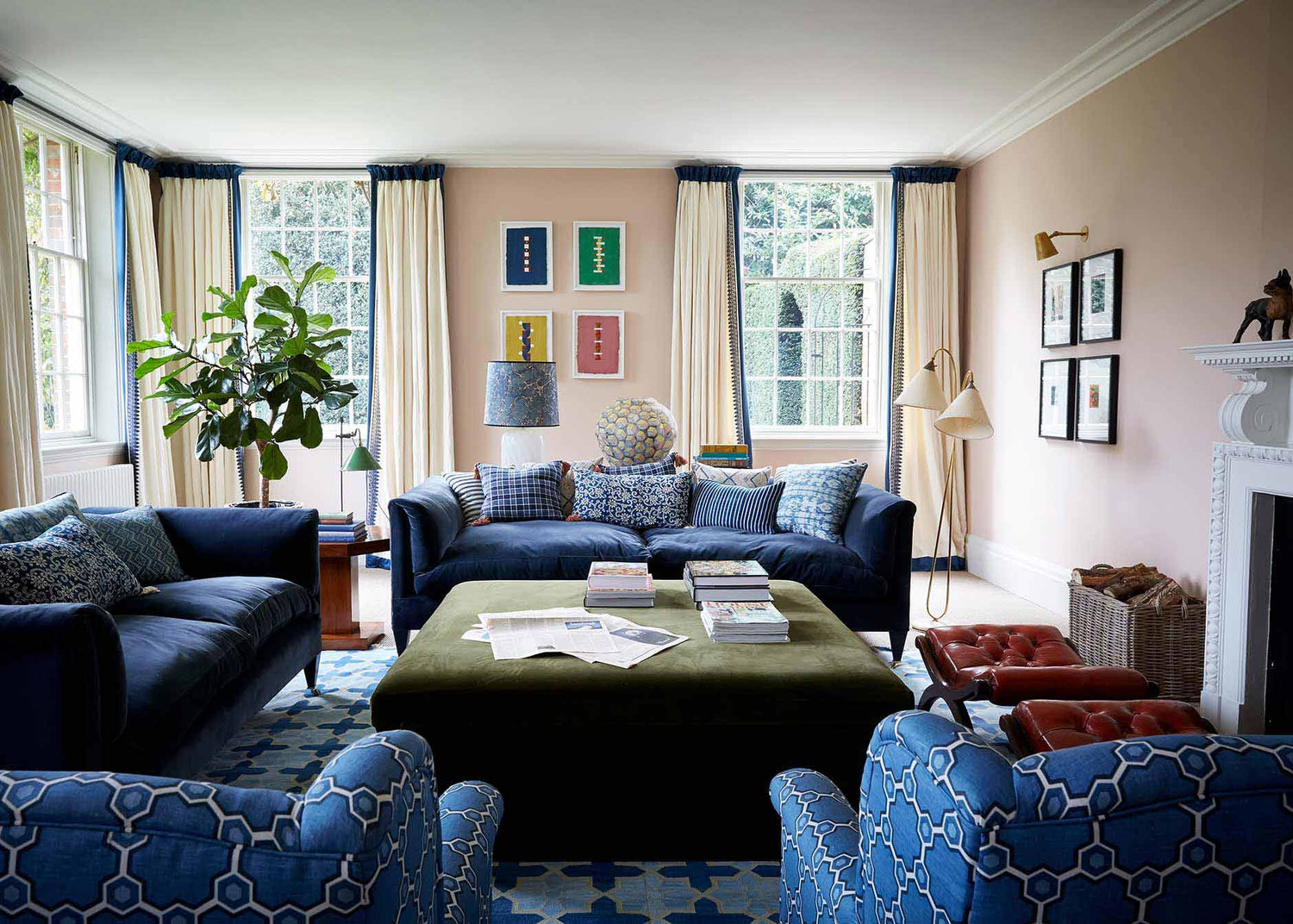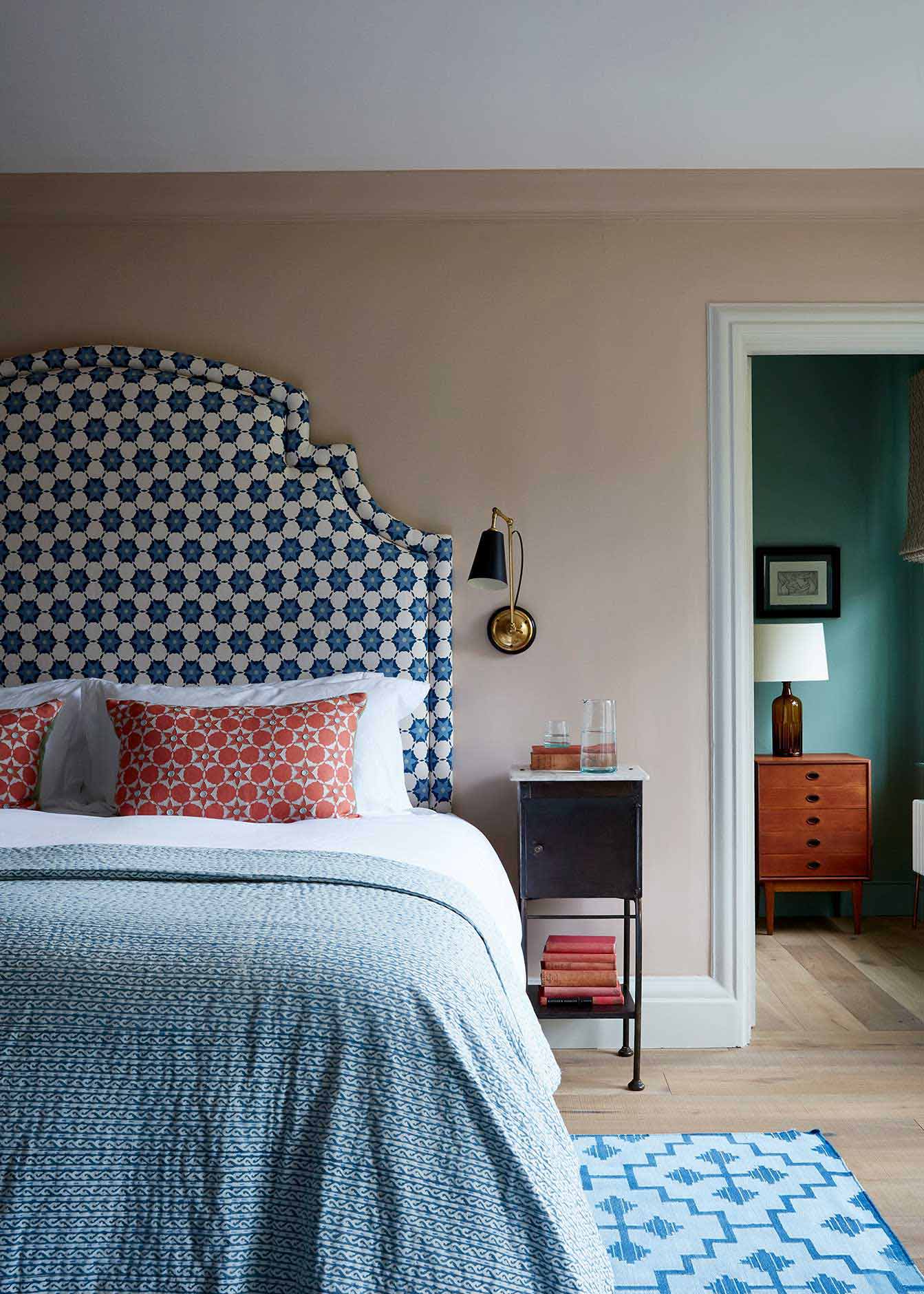 To minimise disruption around the couple's different timetables, we reconfigured the rooms around their master bedroom to create 'his and hers' dressing areas adjacent to the bathroom and separate loo. This arrangement meant the early riser could shower, get dressed and leave without returning to the bedroom to disturb their sleeping partner.