Our Pub Interior Design Projects
Our aim is to create places rich in atmosphere, places people feel enchanted by and connected to; places people quickly feel at home in. We believe the process of a project is as important as the finished result and are intent on the journey being satisfying and enjoyable for our clients.
The Royal Oak, Ramsden
We transformed a 17th-century coaching inn in West Oxfordshire into a real and soulful pub, with a spacious restaurant, cozy snugs, and unique bedrooms.
Explore Project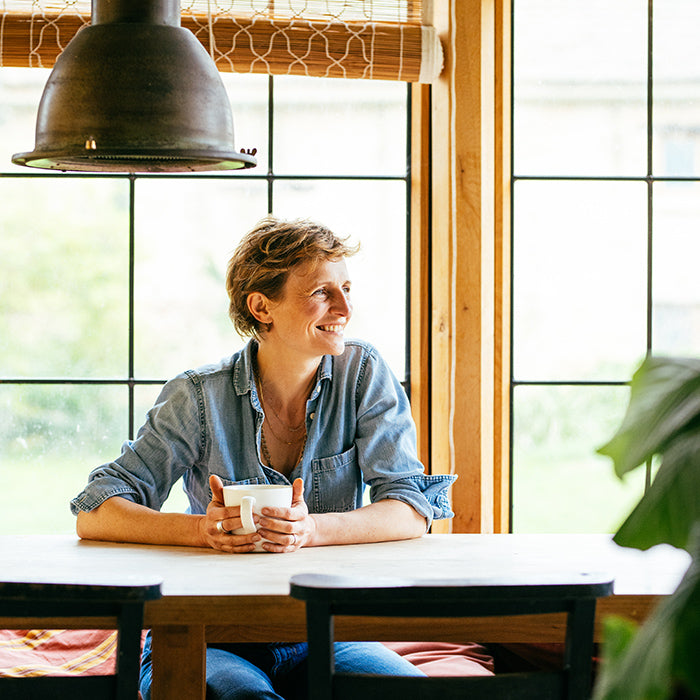 Nicola Harding & Co is a London-based interior design studio that creates places, not spaces. Rich in atmosphere, our interiors are refined yet reassuringly familiar. At the heart of our work is Nicola's unique ability to create a sense of place, that peculiar alchemy that gives a space a soul.
About Nicola Harding & Co