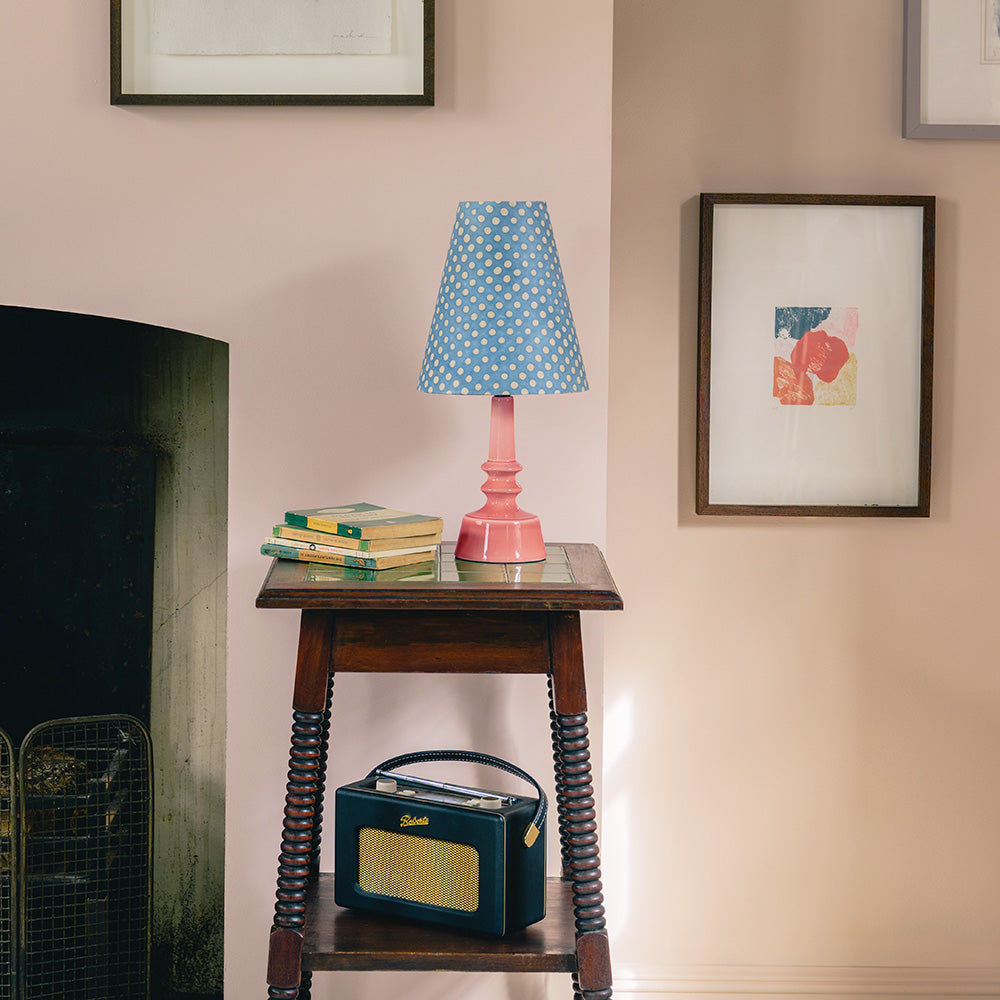 NiX by Nicola Harding
In June we launched NiX, a lifestyle brand that brings the studio's design ethos and values to a wider audience.
NiX is born out of a deep understanding of how people live, and what makes a home come together. A reliable framework for everyday life, NiX is an effortlessly stylish, inspired collection of timeless homeware essentials. Designed for real life, elegant and built to last.
More About NiX